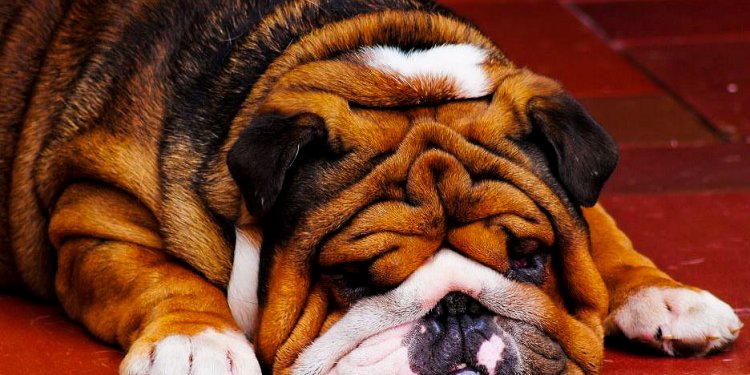 Puppies for adoption in Jacksonville NC
Dog adoption saves lives. Adopt a dog and you'll have a friend for life! Contact us, or contact another local humane society, animal shelter or SPCA.
Cities, Towns, and/or Counties We Serve:
Onslow County, Duplin County & Pender County
About Our Rescue Group:
Hi, We are Tonya & Chris! We started our rescue in July 2009. We started the rescue after adopting our 2 girls Shila and Zoey. They have brought so much joy and love into our lives. When we saw the high turn over on dogs in this area... We decided we needed to try and make a difference. We want to educate the public about the breeds they adopt from us. We believe if people knew what they were getting into and had the knowledge, before they saw the cute puppy at the pet store that only wants your money, it would make a difference. Not every breed is right for everyone. Knowledge is power! At the same time we will NOT judge people for making bad choices... We are not here to judge. I can understand how easy it is to look at those cute little puppy eyes and not be able to say no. We also understand things happen...
So we rescue dogs from the Onslow KILL shelter. We will accept owner surrenders if we have the room. As with any business networking is key. We need YOUR help. We do this for love of the dogs but it costs us money. We need donations. You can donate money through
You can email us anytime if you have dog supplies. We will take any kind...If we can't use them we will get them to someone that can! ie. dog food, shampoo, grooming supplies, treats, bones, dog kennels, dog houses, flea and tick meds, toys, nail trimmers, batteries etc. Money contributions will go towards vet bills and expenses for the dogs. We are not yet a 501 but we are in the process...If anyone could help us with that that would be appreciated too!!!
We also have a dream of being able to open a dog park one day. We are in the process of looking for a new home that has lots of land for us to run our dog rescue better and have a section for everyone to bring their best friends to play!
Thank you Jaime Boatwright... She is our dog trainer. Jaime helps us rehab any dogs that are in need of rehab to make them more adoptable. If you need a dog trainer, basic or behavioral...CALL JAIME 910-526-3297
Come Meet our Pets:
April 23rd, Vigil for the Whistler 100.
A 1 mile dog walk to show our support for harsher animal cruelty laws and to remember these 100 dogs that were killed because a business was done with them.
Our Adoption Process:
** We run the rescue out of our private residence, thus we do not have people come to us for liability reasons**
Share this article
Related Posts