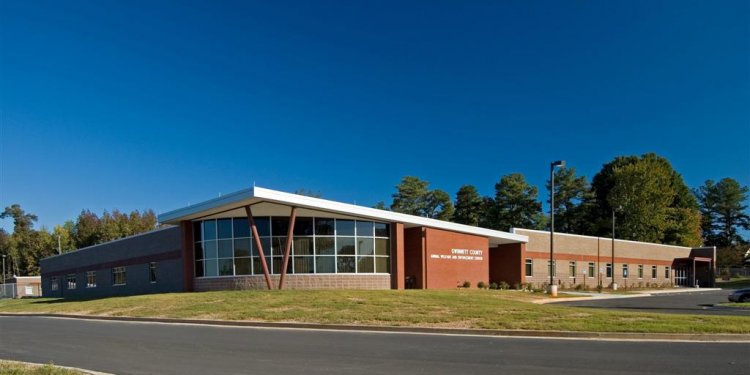 Animal Shelter Gwinnett County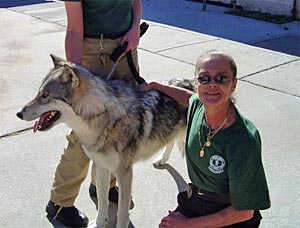 On October 21, 2005, a Gwinnett County Animal Control Officer ended up being sent to a residence in Gwinnett County with regards to a stray puppy complaint. Once the officer reached the house he was directed because of the resident toward backyard deck where he was astonished to see what appeared as if a wolf. But the pet would not work crazy and permitted the officer to restrain it. The officer removed the wolf from yard deck and place him at the back of their truck, although the wolf wasn't happy about this.
The wolf was held for six times at housing, but no one came toward claim him. He quickly became a favorite for the staff and had been called Wolfie.
A wolf/hybrid sanctuary in vermont agreed to provide Wolfie a permanent home. He had been vaccinated and tested for parasites before leaving the shelter.
On November 11, 2005, Liz Mahaffey, director of Wolf Sanctum, drove down from vermont to grab Wolfie and just take him to their new house. Liz reported later on that Wolfie made the journey residence without the dilemmas whatsoever, which he has got taken fully to the sanctuary feeling right home.
Wolfie was rebranded Eshelokee (Lokee for quick) and introduced to a spayed female wolf called Nala. In the beginning, Lokee was scared of Nala, nonetheless they rapidly became buddies. Most of the staff at Gwinnett County Animal Control tend to be happy that this animal are well taken proper care of and invest their life with company in an effective environment.
Share this article
Related Posts