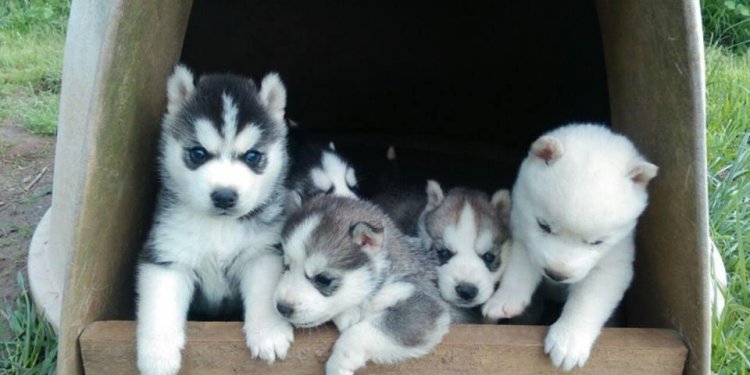 Puppies for sale in Pompano Beach FL
Dog adoption saves lives. Adopt a dog and you'll have a friend for life! Contact us, or contact another local humane society, animal shelter or SPCA.
Cities, Towns, and/or Counties We Serve:
We primarily serve the Tri-County area of South Florida (Palm Beach County, Broward County, and Miami-Dade.)
Some of our dogs have gone out of state to be trained and work as service dogs with our military vets. We have also done adoptions out of state, but these are considered on a case-by-case basis.
About Our Rescue Group:
Founded in 2011, S.H.A.R.E. consists of a group of animal lovers with a deep passion for the German Shepherd breed. Each volunteer works tirelessly to save these regal dogs from high-kill shelters, specifically within the Miami-Dade, Broward, and Palm Beach County areas. Most of the dogs rescued are on their last day before being put to sleep. These dogs are often rescued right from the euthanasia room. Many of the dogs have special needs and require medical treatment. S.H.A.R.E. provides each and every rescued dog with the health care they need, often providing medical care for various conditions, including heartworm treatments and orthopedic issues from traumatic injuries.
S.H.A.R.E.'s ultimate goal is to find permanent homes for each dog with an appropriate family. Rescued dogs are adopted by families who have a family structure that matches the needs of the individual dog. Some dogs do not do well with young children, or need to be in a home with no other pets. S.H.A.R.E. takes care to place each dog with a family that is the right family for that very special dog.
Donate to Our Rescue Group...
All donations can be made to SHARE via PayPal
Come Meet our Pets:
Follow us on Facebook
Our Adoption Process:
We require that all potential adopters complete an adoption application and submit to a home check prior to adoption.
Adoption fees vary from $100 - $300 depending on age of dog. All dogs are spay/neutered and vaccinated prior to adoption.
Our Adopted Pets:
We have helped lots of pets connect with loving and caring owners. Check out our adopted pets list!
Share this article
Related Posts