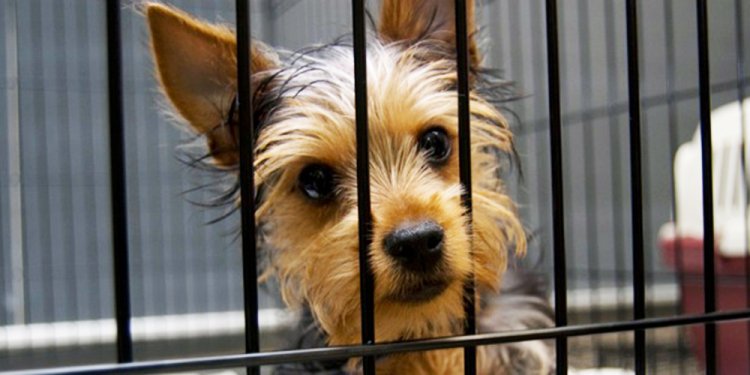 Animal Shelter Services
Two full service, open-door shelters which accept all animals presented for care and disposition and provide regional locations for owners to find and recover their lost pets.
Animal adoptions, including on-line searches for adoptable animals and off-site adoption services in collaboration with area animal-related businesses.
Animal transfers to over 50 approved animal placement partner groups (breed rescue and animal welfare organizations).
Basic veterinary care for all animals. Animal emergency medical care provided by Santa Cruz County Animal Shelter through private animal emergency clinics.
On site spay and neuter for adoptable shelter animals and low-cost spay neuter for County resident dogs, cats and rabbits.
Lost and found services, including a telephone hot line and on-line posting of all found animals that arrive at the shelters.
Dog licensing program for the County.
Microchip services for dogs, cats and rabbits for permanent identification.
Feral cat trap rentals, and assistance with feral cat colonies.
Humane education and community outreach.
Volunteer programs to assist shelter staff at both shelter locations with adoptions, animal care and socialization.
Foster care programs that place young, sick, injured or unsocialized animals in home care until the animals are ready for adoption.
Share this article
Related Posts