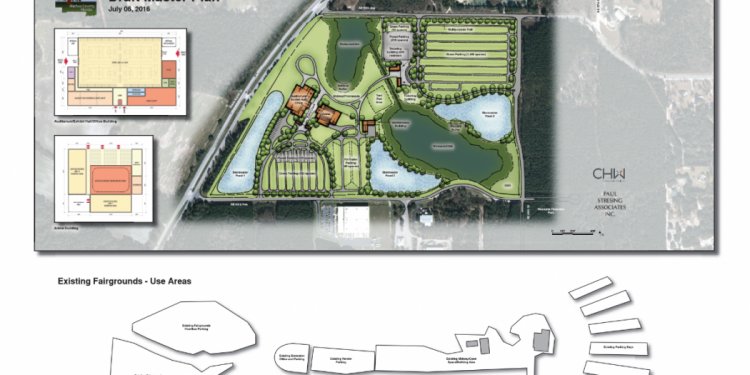 Animal Control Alachua County
The Alachua County Humane Society now hosts low-cost, walk-in vaccine and wellness clinics on Tuesdays and Thursdays open to the public.
The clinic will feature veterinary care services including routine vaccines, heartworm and feline combination tests, preventative medication such as flea control and deworming, and microchipping.
The clinic will be open from 2 to 4 p.m. on Tuesdays and Thursdays at 4205 NW 6th St. Most vaccines will range from $15-20 in price. No appointment is necessary! We ask that you bring your pet's vaccination history if available.
More about Microchipping: It only takes a split second for your dog or cat to slip away. A microchip offers the security of a permanent, up to date identification tag for your pet. Microchips have helped reunite millions of animals with their owners quickly, and safely without the worry if their collar and tags have fallen off.
Pet Food for Families in Need
At Alachua County Humane Society, we understand that circumstances change and your ability to provide for yourself and your pets can be difficult at times. Financial hardships should not come between the bond you share with your pet.
Alachua County Humane Society aims to provide dog and cat food when available to families who demonstrate a financial need. Our resources are limited. Please call us at 352.373.5855 for more information and availability.
How You Can Help
Alachua County Humane Society relies on the continued support from our generous donors to keep programs like this running. You can help by donating unopened bags of cat food, cat litter, and dog food to fill our food bank. All sizes, brands and types of food and litter are greatly appreciated. Donations can be dropped off at our adoption center 7 days a week.
Share this article
Related Posts