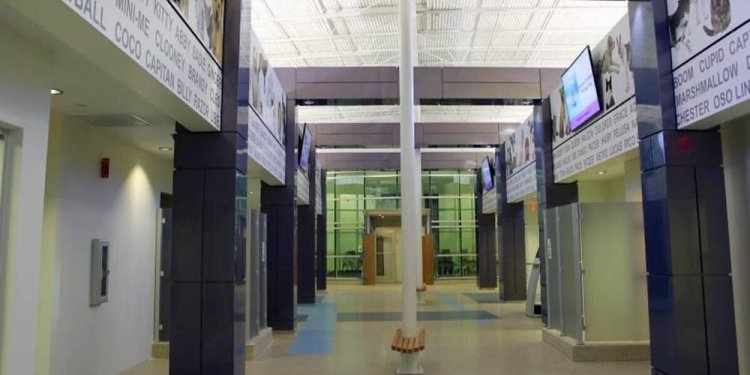 Animal shelter Miami Florida
Surrendering your pet to an open admission shelter is a serious decision that must be carefully considered. There is no guarantee that an adopter or rescue partner will be willing to take the pet you no longer want. We work closely with rescue organizations and humane societies to save as many pets as possible.
Animal Services receives more than 27, 000 abandoned, stray and homeless pets each year. Miami-Dade County Code requires that stray dogs be held a minimum of 3 days to allow time for the owners to reclaim.
Pets voluntarily surrendered by their owners are not required to be held for any period of time and are immediately made available to interested adopters and rescue/transport partners.
Due to the large number of stray dogs entering the shelter, that must be housed for a minimum of 3 days, the Pet Adoption and Protection Center is often filled to capacity.
We ask pet owners to consider the following alternatives before surrendering a pet to the Pet Adoption and Protection Center:
There is no age limit on the pet to be surrendered.
By law, stray dogs over 6 months of age must be held for 3 days in order to give owners a chance to claim the animals.
If a dog is healthy and not aggressive, it will be placed for adoption. Aggressive animals will not be placed for adoption.
Sick and/or injured dogs will receive basic medical care or may be sent to a rescue group to recuperate and be adopted.
Suffering animals may be euthanized if necessary.
There is a 24-hour stray hold for puppies less than 6 months of age.
There is no hold period for cats or owner-surrendered dogs.
Animals that have not been adopted after the 3 day holding period may be euthanized.
Previous pet owners who wish to find out if their former pet was adopted can call 3-1-1. Pet identification number is required.
Share this article
Related Posts