Jefferson County Animal Shelter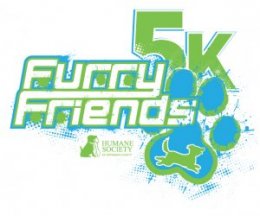 Remember how much fun last year's Furry Friends 5K was?…..Mark your calendar for Saturday, May 20 as this year's event is sure to be even bigger and better. Click here to register now and join the race to help homeless pets in Jefferson County.
View Gallery
Wondering what to get for that special someone this holiday season? A personalized, decorative brick is a great gift for animal lovers, and every purchase benefits the HSJC! Each gift brick features your choice of wording and will be permanently displayed on the shelter property.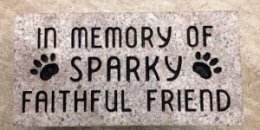 This thoughtful gift provides a lasting testimony to a friend […]
Continue Reading
The HSJC hosted a "Paint Your Pet" event on Thursday, November 17th, where twenty-three participants learned that everyone of all abilities can create art! Thanks so much to instructor Amy Buchholz of Paint Night WI, who brought out the inner artist in all of us and donated a portion of all registrations to our shelter!
View Gallery
The Humane Society of Jefferson County's Furry Friends Kids Camp held August 8-12 was a great success! The campers enjoyed a behind the scenes tour of the shelter interacting with the resident dogs and cats and making adoption posters to help them find their forever homes. They also completed many craft projects including tying fleece […]
View Gallery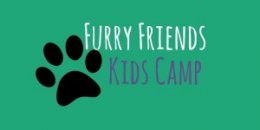 A great time was had by all at the Madison Mallards game on Sunday, where over $1, 100.00 was raised to benefit the animals at the HSJC! Congratulations to the lucky 50/50 raffle winner and huge thanks to everyone who came out to support the shelter – especially the super group of volunteers (Lindsay, Tiffany, Gus, […]
View Gallery
Huge thanks to the Orbis employees who conducted a month long pet supply drive and donated a portion of the proceeds to our shelter! They also did a fundraiser to bring in extra cash and used the money to purchase even more supplies. One Orbis employee's daughter had a birthday during the month and graciously […]
View Gallery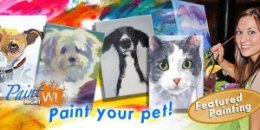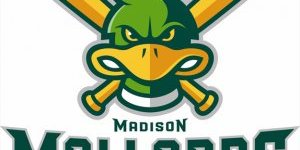 Share this article
Related Posts