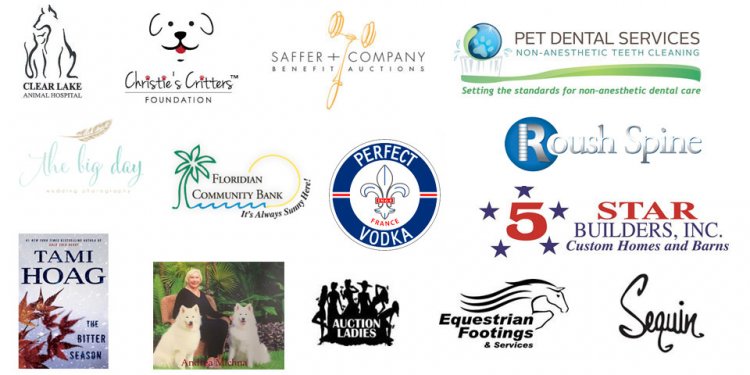 Orange County Animal shelter Orlando FL
As Zumba music blared outside the small meeting room at the Barnett Park recreation center, animal advocates waited inside on folding chairs last Tuesday to let the Orange County Animal Services Advisory Board know what they thought about Speck.
Speck, a friendly beige dog with caramel splotches on her face, was euthanized on Jan. 13. She was found by OCAS officials found earlier this month injured and next to a dead raccoon. Because raccoons are at risk for carrying rabies, Speck should have gone straight to quarantine when she came in, but because of a miscommunication between employees, she came into contact with several volunteers, potentially exposing them to a deadly virus. On Jan. 19, OCAS officials said Speck's remains tested negative for rabies, but some shelter volunteers were still upset Tuesday night because a rescue group and foster had volunteered to take Speck in. County officials say the group hesitated when they found out Speck needed to be quarantined, so OCAS decided to euthanize her.
"The way this was handled was disrespectful to every single volunteer that gives their time, " Cris Ferreira Reed, a volunteer at the OCAS shelter, told the board. "We have to deal with the already emotional undertaking of being there knowing maybe the dog or cat you're dealing with is going to get euthanized no matter what. This felt like somebody wanted to cover their asses and say we took care of it, the dog's dead, like it was a clerical error. But we cared about her. I always think the county is trying to do the right thing, but the way it was handled was not the right way."
Speck's situation, however, was news to the five advisory board members who attended Tuesday's meeting, chairwoman Sue Carpenter says. They learned the details about the euthanized canine as members of the public stood up to speak at the meeting and were answered by OCAS staff.
That led Paul Wean, a former chairman of the Animal Services Advisory Board and founder of Pawsitive Shelter Photography, an organization that takes professional photos of animals at the shelter to increase their odds of adoption, to email Orange County Mayor Teresa Jacobs asking to be reappointed to the board. Wean and other advocates say that newer members appointed to the board have missed meetings or resigned, and the lack of invested board members have affected its ability to bring change to the shelter, which has been criticized over the years as being inefficient and sometimes reticent to change.
"It is obvious that over the past year this board has completely fallen apart, and I feel that this disintegration has been encouraged and facilitated by management, if not actively at least tacitly, " Wean writes. "Accordingly I respectfully suggest that the mayor and the commission seriously consider disbanding the board if it has no meaningful role to play."
Every third Tuesday of the month, the Animal Services Advisory Board meets at Barnett Park, but according to public records obtained from Orange County, there has not been a single meeting in the past year at which all seven members of the board have been present.
The board is one of 55 boards, commissions and authorities that the Orange County Board of Commissioners appoint to help advise county agencies. Made up of four at-large representatives, one attorney, one Orange County Sheriff's Office representative and one veterinarian, the Animal Services Advisory Board is supposed to "assist and advise" commissioners on how to carry out an effective and comprehensive animal-sheltering program.
From December 2014 to July 2015, at-large representative Erin Koski missed three meetings in a row, attended two and then missed another three meetings in a row. According to the board's rules, members who miss three meetings in a row, or 25 percent of the scheduled meetings in a year, are considered to have resigned.
Share this article
Related Posts