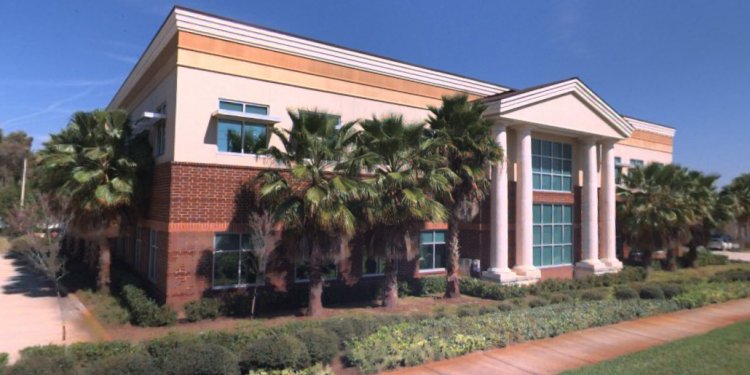 County of Clearwater Florida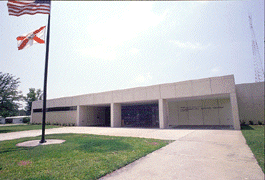 29582 U.S. 19 North
Clearwater, FL 33761
(727) 464-7000
Google Map
The following services are provided at the North County Branch Office:
Traffic Court Hearings
Accept payments for:
traffic, criminal, and misdemeanor fines and costs,
payable traffic citations,
non-criminal payable infractions, boating, fishing and smoking violations, and
local, municipal and county ordinances.
Issue Marriage Licenses and perform Marriage Ceremonies
Accept Passport Applications
Accept documents for recording in the Official Records, as per statute
(Effective February 17, 2009, documents will be processed and recorded at the Clearwater and St. Petersburg courthouse locations. For your convenience, documents may be dropped off at the North County and Clerk's Tyrone Branch offices, to be forwarded to the Clearwater and St. Petersburg courthouse locations for recording. Location addresses and contact information. Please include a self-addressed envelope with your documents.)
Provide public access to the Official Records
Accept payment for copies of:
history checks,
imaged documents,
pleadings in traffic files, and
documents in the Official Records.
Accept Child Support payments:
only if a Writ of Bodily Attachment or any other court order states to pay the Clerk's Office,
or, if a Department of Revenue Suspension letter was issued.
Accept new Civil cases for both Circuit and County Court, including:
Small Claims
Probate: New Estates, Baker & Marchman Act Petitions.
Issue certain types of summons on the Original Complaint
Accept pleadings for filing in the areas of traffic, civil, and probate.
Accept Value Adjustment Board Petitions with required fee
*Limited Driver License Reinstatements

Self Help Center (satellite office)
Open Tuesday from 8:30 a.m. until 4:30 p.m. ONLY
29582 U.S. 19 North, Clearwater, FL 33761
Phone: (727) 464-5150
Fax: (727) 453-3423
Attorney appointments may be scheduled for Tuesday only at this office.
*Must have physical license in possession. Only Department of Highway Safety and Motor Vehicles may
Share this article
Related Posts