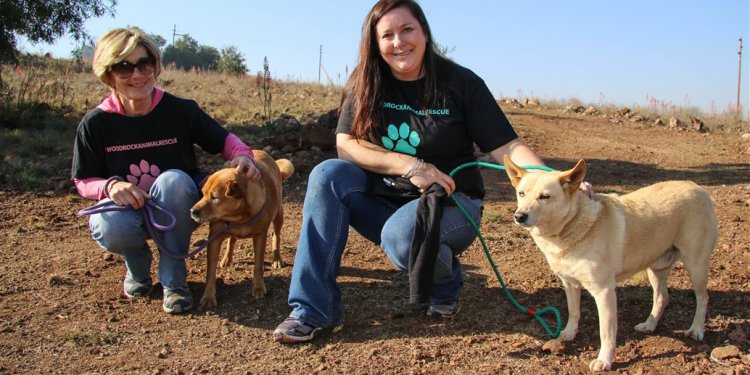 Star bright Animal Rescue
Take a look at some of Star Bright's beautiful black dogs! Black Dog Syndrome exists in every shelter, rescue, geography and breed type in America. Save a life...adopt a black dog!
Looking for a meaningful and lasting gift for a Pet Lover? Donate a Kuranda dog bed to one of our dogs in the name of a friend or family member. A personalized Gift Card will be mailed to them to inform them of the wonderful gift you have selected for them. Donate a Kundra Bed
RESCUED DOGS
We applaud your decision to adopt a rescued dog. When you adopt, you become a part of the rescue and rehabilitation of your dog and this may not be for everyone. Most of our rescued dogs have little or no formal training . that is your job. If you've come to our website looking for the perfect family pet, we will do our best to match you with one of our rescues, but you must do your part to help this animal adjust to a new home and environment. Also, we expect a lot from our puppy adopters because they are accepting responsibility for an animal that has a clean slate-we are looking for homes with flexible schedules and a commitment to have their puppy properly socialized through classes and obedience training...so that this puppy will not end up in the system like so many of our young adults.
Who We Are
WE ARE NOT A SHELTER but are a foster based rescue. We are a 501c3 non-profit charitable organization. We utilize volunteers in the GA and New England area to foster homeless animals that otherwise would perish in Georgia shelters. Our ability to help animals is directly related to the availability of foster space. Please support your local shelters and animal control facilities first and then let us know if we can still help in your search for a new pet!! Our mission is devoted to animal welfare through rescue, rehabilitation, re-homing, cooperation with other organizations, and public education. We are happy to provide professional vet references upon request.
NOTE TO ADOPTERS:
Adoption Policy: Please email your completed adoption application to our Star Bright email address: first step. If an application appears to be a match for the particular dog or puppy, we arrange for a time to discuss it over the phone. Once the phone interview takes place and there continues to be a potential for being a good match, we arrange for a meet and greet if the dog is fostered in New England and then a possible home visit. After that, references are checked and you will be contacted via email or phone that you've been approved for adoption. At this time the adoption contract and the link to pay the deposit and/or adoption fee will be sent to you. Upon approval of application, a $100 deposit via paypal is required immediately to 'hold' the dog you are adopting. This deposit will apply toward the overall ADOPTION FEE of $375. The balance of the adoption fee is paid two days in advance of the adoption date. If deposit is not received, the dog/puppy will remain available for adoption to other applicants. The application review process can take up to a week or longer depending on the volume of applications, dogs/puppies available, and number of volunteers available. In addition to our central New England pets on our pet list link, we have pets for adoption in the South. Transport can be arranged if you are interested in adopting one of these pets! The ADOPTION FEE OF $375 covers the cost to transport. (Special needs dogs or senior dogs may have reduced adoption fee)
Make a donation gift
Do you know an animal lover who you would like to buy a unique gift for?
Star Bright Animal Rescue can help you out!
We will send a card to the recipient of your choice, telling them that you made a donation in their name, and what it will be used for.
$10 will give a dog preventative medicines for a month
$25 will buy a set of vaccines for one of our rescue dogs
$50 will feed a rescue dog for a month
$100 will give complete care to a dog for one month while it waits for its forever home
$200 will save a life
Honor Dogs
In addition, we thought it would be a nice idea to offer something that is for people who have recently lost a pet.
The heart ache of losing a four legged friend can only be described as loosing a family member, and yet there is little available to show someone how much you care and feel for their loss.
So we are starting a program called 'Honor Dogs'
We pull dogs from the local animal control on a regular basis,
We will name a dog in honor of the beneficiaries pet who passed, you can use the same name, or any other you choose, and this dog will be called an Honor dog. We will send them a card, and if you provide an e mail we can even send them a picture. The donation for this is $50
Share this article
Related Posts