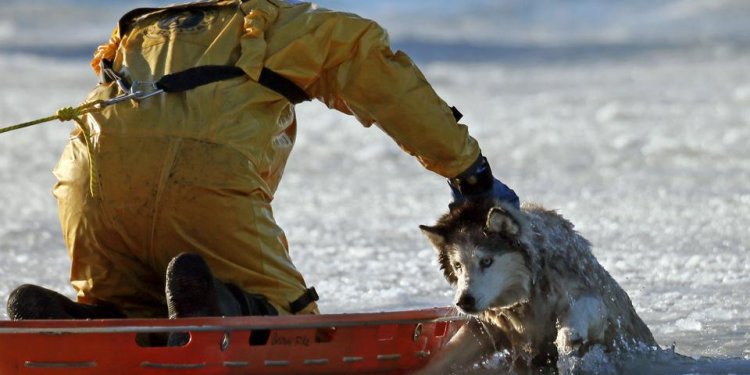 Saves Animal Rescue
S.A.V.E. is a 100% volunteer organization. We have no salaries, office cost, etc. and we receive no government funding. Rescue Support, Adoptions, Fostering and everything else we do to help our animals is community based. If you want to be a part of reducing the 80, 000+ animals in Houston that don't make it to a home – there are many ways to help. Foster, Adopt, Donate.
S.A.V.E Rescue Coalition was formed to help local animal rescue groups in the Houston Metro area work more effectively together for the purpose of reducing the homeless pet problem through Spay/Neuter, Adoption, Volunteering and Education.
S.A.V.E. has become a local Rescue and has taken over 2500 animals off the streets and out of local shelters to date. Many of our Adoptables are special circumstances, needing medical attention or other care before they can be placed. Your donations can be directed to help SAVE these at risk animals.
Share this article
Related Posts