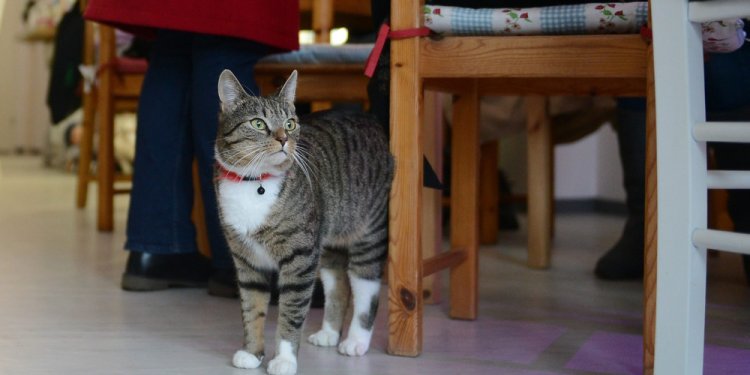 Animal Care and Control Jacksonville FL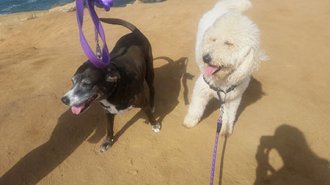 Dear Pet Owner:
The following is a recap of Animal Control Ordinances pertaining to the City of Neptune Beach. (Municipal Ordinances Sec.6)
Keeping of farm animals is prohibited within the city limits and horses are prohibited on the beach. The city is a bird sanctuary. It is unlawful to shoot, mistreat or abandon any animal. Animals are not allowed to become a nuisance by making excessive noise, fighting with other animals, being vicious to citizens and left to roam at large. Dog and cat bites must be reported to the Police Department within 24 hours. (270-2411).
Dogs must be on a leash not to exceed 12 feet in length and the leash must be held by the owner when off your property.
Every dog and cat over 4 months old must have a rabies vaccination every 12 months by a licensed veterinarian.
The rabies license must be affixed to the animal's collar and worn AT ALL TIMES. In the event it escapes and is at large, the tag will help identify the animal.
If an animal is picked up by Animal Control, there is an impound fee and fee for food that must be paid in order to claim the animal.
Unclaimed animals will be transferred to the Jacksonville Animal Care & Protective Services (JACPS), Jacksonville, Florida. Applicable fines must be paid at the center to claim the animal. (904.630.2489)
Dog owner/handler must carry some sort of clean-up device to remove the animal's feces from public or private property. Feces should then be deposited in a trash container.
Cats must be maintained on the owner's property, not become a nuisance, stray onto other property or cause damage to property. Feral or stray cats will be trapped.
Dogs On The Beach
Dogs are prohibited to be on the beach with or without a leash from 9am to 5pm, in the summer, and from 10am to 4pm, in the winter (end of daylight saving time), seven days a week.
Violations of any of these ordinances will result in a citation with the applicable fine(s).
No person shall interfere with the Animal Control Officer in the enforcement of any ordinance.
Share this article
Related Posts