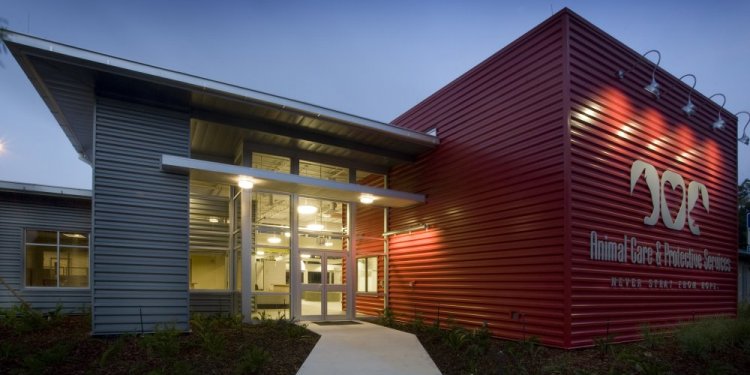 Animal adoption Jacksonville FL
The FOJA Foster Program assists Animal Care and Protective Services by recruiting volunteers to temporarily foster animals until they are ready for adoption and providing items and support necessary to do so. The shelter gets many litters of puppies and kittens surrendered because people fail to spay or neuter their pets. These baby animals are often too young to be adopted. Some animals may need fostering because they are recovering from minor health issues and simply need time away from the shelter to recuperate before being adopted. The shelter also receives animals who are in need of socialization or minor behavioral training before being suitable for adoptions. A foster parent's short term commitment can make a difference in an animal's life.
FOJA contributes many items to the Foster Program. Kitten and Puppy replacement formula for animals that are still bottle feeding, weight scales, heating pads, thermometers, and many other items needed by foster families. Often, FOJA provides puppy and kitten food, once the animals are old enough to eat on their own.
Share this article
Related Posts