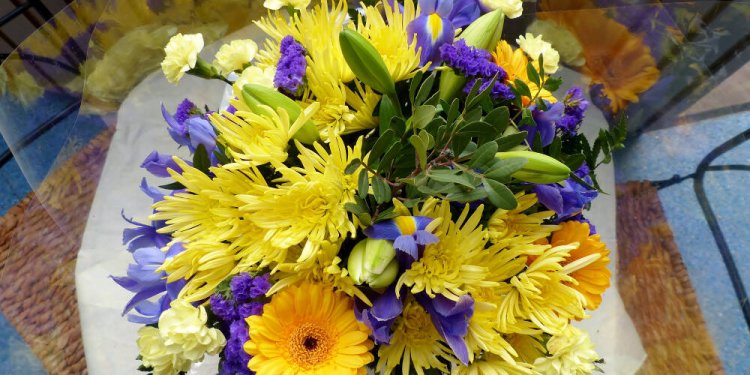 Hyde Animal Shelter
Cat adoption saves lives. Adopt a cat and you'll have a friend for life! Contact us, or contact another local humane society, animal shelter or SPCA.
About Our Rescue Group:
Hyde Park Cats is a local, all volunteer group dedicated to helping stray and homeless cats in and around Chicago's Hyde Park. We received our 501©(3) status in 2014 and have had over 600 adoptions since our founding in 2008. See all our adoptable kitties on our webpage:
All of our cats are in loving foster homes, which means the cat you adopt will be familiar with the sounds, smells and movements of life in a home and accustomed to living with humans. He or she has been interacting on a daily basis with people who know this particular cat intimately, and the foster mom or dad can tell you all about the cat's individual personality, habits, preferences. You can't judge a cat by its cover! And while we can't predict the future or know everything about a cat, we can help you choose the cat who is right for you. We have an adoption application and an adoption fee, $95 for the adoption of one cat or $190 for a pair. This fee goes towards covering their vet costs. All cats adopted out by us are neutered/spayed, micro-chipped, tested for FIV/FeLV, and treated with Revolution.
Email hydeparkcatsadoptions@gmail.com for more information on how to adopt, volunteer, or foster with us! And be sure also to follow us on facebook:
Come Meet our Pets:
We dohold regular events, including shelter visits, bake sales, and adoption events. Please see out facebook page for the latest:
Our Adoption Process:
Adoption application
Adoption meeting in cat's foster home
Contract
Fee: $95 for the adoption of one cat or $190 for a pair
Our Adopted Pets:
We have helped lots of pets connect with loving and caring owners. Check out our adopted pets list!
Share this article
Related Posts