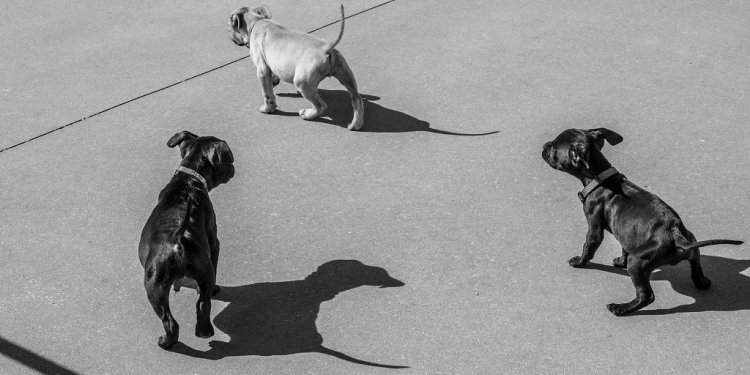 Lee County dogs Pound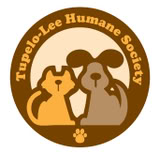 -
Volunteer Points of Contact:
To volunteer for PetSmart weekends please contact volunteer coordinator:
Volunteering for TLHS is a very fun and rewarding thing to do. We recommend that everyone try it at least once! We also welcome family volunteering and civic group support. As always our volunteers are greatly appreciated; our events would be possible without your help and we love the extra help onsite at the shelter. Thanks so much! -
Who We Are:
The Tupelo-Lee Humane Society was founded in December of 1979. This group of individuals wanted to bring more attention to companion animal overpopulation and replace the local "pound" with a true animal shelter. Both goals were accomplished. Today the society has approximately 500 individual, family, and corporate members. The
animal shelter
is located at 2400 S. Gloster St. in what was formerly a veterinarian's clinic.
TLHS currently contracts with and receives funding from the city of Tupelo to provide services for Tupelo. TLHS also receives funding from Lee County to take in stray animals that are brought to us by citizens from unincorporated areas of the county. There are no leash laws in the county, so we do not provide active animal control there. The Society also relies on funding from donations, and fundraisers.
Adopting a friend:
About Adoptions Through the TLHS:
How much do animals cost?:
Dog/Puppy adoption fee is normally $75.00, we do have special adoption fees for some dogs that can range from $50 to $150.
Cat/kitten fee is $45.00.
The adoption includes: Spay/neuter surgery, 1st shot, bordetella for dogs, microchipping (with free registration) and up to 30 days of Shelter Care Insurance. Rabies tag is also included in the adoption. (Estimated total value of over $200.00 in services.*** You must provide email address at the time of adoption to receive the gift of insurance.***)
What are your adoption criteria?:
We generally prefer that persons adopting animals be 21 years of age. However, persons 18-20 may adopt animals if they live on their own. (We will need confirmation that you live on your own such as a utility bill etc.) Please call or email to discuss adoption, if you are driving a long distance / live out of town or state. We require that adoptive families not be restricted from owning pets by any rental agreements and that they have adequate facilities for the type animal they are adopting. Lap dogs, or cats that have been declawed, may need to stay inside. Big, active dogs may need to be outside in a large yard. Beyond that, the individual must sign an adoption statement promising to meet the animal's basic physical needs, that the animal is for themselves and not a third party, and that they will not sell the animals to a research facility for testing purposes etc.
Our Wish List:
Donations can be sent too or dropped off at: Tupelo-Lee Humane Society 2400 South Gloster St. Tupelo, Mississippi 38801 TLHS is recognized as a 501 (c) 3 not for profit organization under the Internal Revenue Service code; therefore all donations are considered tax deductible.
THANK YOU IN ADVANCE FOR YOUR SUPPORT!!!
Bleach
Heating Pads
Kuranda dog beds. (donate from site)
Newspapers
Puppy Chow
Spay/Neuter sponsorships
Adoption Sponsorships
Dog Food
Monetary Donations for medicine (7n1, rabies, wormer, etc...)
More Members / Volunteers
Responsible ownership of pets
Towels
Canned dog and cat food
Cat litter and litter pans
Cleaning Supplies: wet mops, brooms, dust pans, scrub brushes and cleaning agents
Collars and Leashes
Dish washing detergent
Dry and wet cat and dog food
Laundry detergent
Office Supplies(copy paper, pens, staples, etc.)
Come Visit Us!
In Person:
2400 S. Gloster St.
Tupelo, MS 38801
Phone: 662-841-6500
Or On The Web:
Website:
MySpace:
HOURS OF OPERATION
Share this article
Related Posts