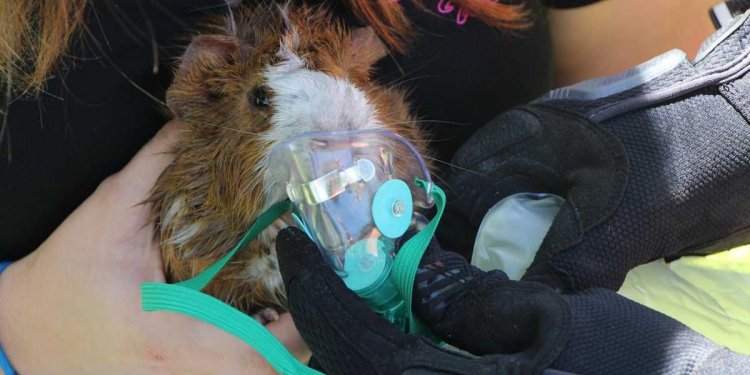 Polk County dogs Rescue
All of our members are Oregon State-certified for Search and Rescue (SAR). We search for all kinds of people in all kinds of situations: downed aircraft, lost mushroom pickers, missing hikers, hunters, children, Alzheimer's patients, suicide victims, body recoveries, and more. We also do evidence searches, including those for human remains. We train and search both day and night in all types of weather, temperatures, and terrain. In addition to field operations and logistics, we also run base camp and SAR communications operations.
SAR members are trained in Search and Rescue techniques and perform the majority of our searches within Polk County. However, we have been called to surrounding counties to assist with their searches. Some of our personnel have been trained in medium-incline rescue and retrieval. This operation requires rappelling down an incline to a fallen victim, evaluating the situation, providing first aid, and assisting paramedics or fire rescue personnel in a retrieval situation.
In addition to our regular members, we also use certified K-9 SAR teams that are a highly effective resource in locating missing persons. The K-9s and their handlers live, train and work together. It is imperative that a strong and trusting relationship exists between a handler and their K-9 partner in order for the SAR team to work most effectively. Special training works to specifically focus a K-9's extraordinary sense of smell to detect human scent. The K-9's endurance, heightened night vision, ranging ability and acute sense of hearing, in combination with trailing, tracking, or air scent training, enables this team to search large areas in any type of terrain. The K-9 teams work with, and in support of, the other County SAR resources.
Our three-month SAR Academy trains new members in the following areas:
Search and Rescue Academy Training Courses
Incident Command System
Sheriff's Office Policies & Procedures
Critical Incident Stress
Radio Techniques
First Aid and CPR
Environmental Injuries
Hyper- and Hypothermia
Blood-Borne Pathogens
Map and Compass
Aircraft Retrieval
Emergency Locator Transmitter (ELT)
Search Techniques
Ground Search
Search Dogs (K-9)
Death Scene Investigation
Crime Scene Search
Outdoor Survival
Man Tracking
Mock Search
In addition, additional training is provided through the year in:
Rescue Knots
Orienteering
Search Tactics
Medium Incline Rescue and Retrieval
GPS
Pack and Vehicle Supplies
Share this article
Related Posts