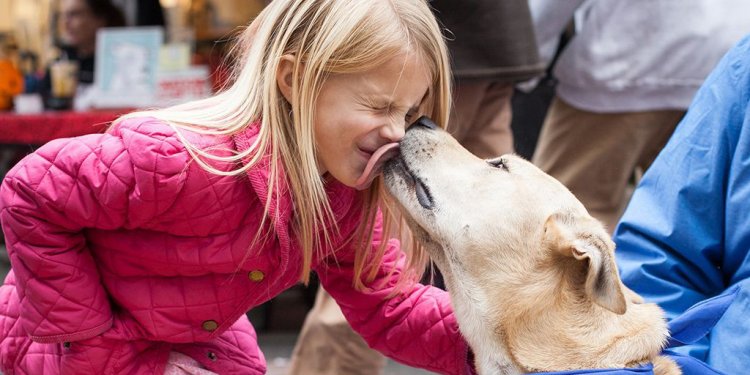 Dogs Rescue Places
Paws Place Dog Rescue & Petfinder
Paws Place Dog Rescue is very excited to be a part of Petfinder. All of our dogs and puppies are now listed on Petfinder. Every year, we place many dogs in forever homes.

What is Our Mission?
Paws Place Dog Rescue is a no-kill, non-profit 501(c)3 domestic animal rescue. Our mission is LIFE, and we pursue it four ways: 1. we save pets; 2. we nurse them back to health; 3. we provide a sanctuary for those that are unable to be adopted; 4. and most important of all, we find them loving homes - no matter how long it takes, one LIFE at a time. All animals are spayed or neutered. If necessary, they will have a home with us, forever...
Adopt a Forever Friend!
Paws Place requires a pre-adoption application, vet references and, when possible, a home visit for all adoptions. Our dog adoption fee is $175.00 for dogs up to the age of 7; for dogs 7 years or older our fee is $75.00. These adoption fees help us defray some, but not all, of our operating and veterinary costs. All adopters must sign an Adoption Agreement and Addendum. Please visit our website to find our current Adoption Application. Get the Pre-Adoption Application
Visit Our Shelter!
We are located in southeast North Carolina, in Brunswick County, 14 miles south of Wilmington and north of Myrtle Beach, SC, one mile north of the Girl Scouts' Camp Pretty Pond. Our website has directions to our shelter in Boiling Spring Lakes, NC (Winnabow P.O.) and also allows you to print out street-by-street driving directions. Get Directions to Paws Place
We Need Volunteers!
Paws Place needs your help! Volunteers are the "Heart" of Paws Place. Visit the Volunteers Page on our site to see all of the volunteer positions available at Paws Place. There are also several work-from-home positions for volunteers who live in other areas of the U.S. Be a Paws Place Volunteer
We Need Supplies!
Paws Place always needs supplies to continue our work. If you donate supplies to us, we can put cash donations to work in other ways: spay/neuter, needed surgeries, vaccinations, heartworm treatment, etc. Get Our Wish List
We Need Your Donations!
Paws Place is able to do the work we do only because of volunteers and contributions from animal lovers like you. Monthly costs to maintain the animals at Paws Place are substantial. Only your contributions allow us to continue our mission. Donations in any amount are desperately needed. We need your ongoing financial support! Because of our IRS 501(c) 3 designation, all of your donatons are tax deductible! Make a Donation to Paws Place!
3701 E. Boiling Spring Road
Winnabow, NC 28479
Phone: 910-845-PAWS (7297)
Web Site: www.PawsPlace.org
[Home] [Information] [Shelters] [Search]




Share this article
Related Posts