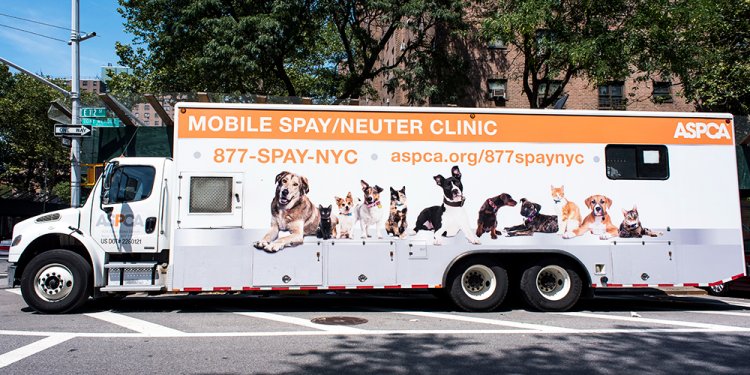 NY Pet Rescue dogs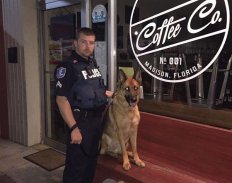 TWINKLE TWINKLE, little star! ADOPTED! Twinkle is hoping you will notice her! One of our GA volunteers certainly did - lying quietly in her 'cell' at Animal Control, this girl glanced up with those beautiful brown eyes, and then looked away as though she knew everyone just kept on walking past her. With a pound full of cute puppies and fluffy dogs, who would want a middle aged, GBD (GA Brown Dog)! Our volunteer couldn't stop thinking about this girl who obviously didn't have much more time left on this earth. A plea went out for a foster home and Twinkle's angel answered! Now she is safe and warm in a foster home, the first stop to her forever home.
Twinkle's foster mom tells us that she would be a great companion for a quieter home, a person or couple that is home a lot and is ready to show Twinkle lots of love and patience as she adjusts to a life of being spoiled.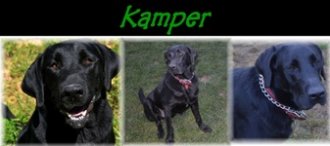 She is shy in new situations and not interested in going for walks or outside playtime at the moment - hopefully this will change as she settles in. Her favorite thing though is snuggling and getting lots of pets. She is submissive so a smaller, calm dog would be fine for Twinkle but bigger dogs scare her. Or, of course, she would be fine as an only pet.
Twinkle is such a sweet and humble girl. She deserves only the very best from now on. A special home for a special girl.
Twinkle
is a nice medium size at 33 lbs.
We think Twinkle is around 7 -8 years old and she does have a touch of grey on her face, so she qualifies for our "Grey Muzzle Senior Adoption donation" of $100.
Twinkle has been vaccinated, dewormed, microchipped, heart worm tested negative and spayed.
Share this article
Related Posts