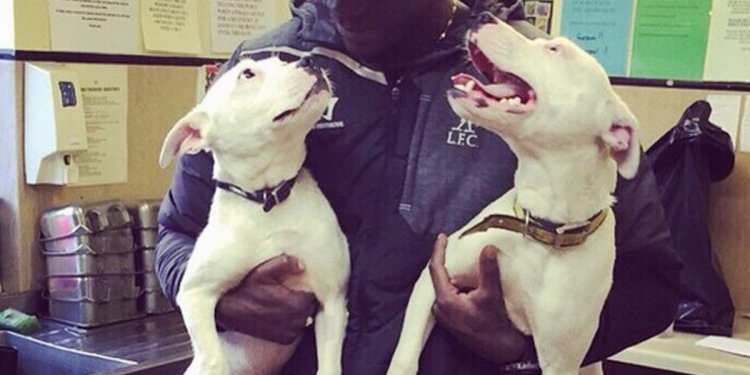 Local dogs Rescue centres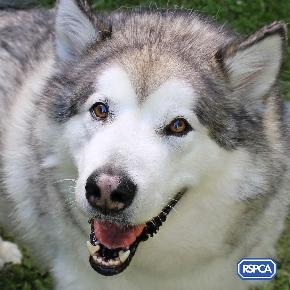 Here at the RSPCA West Hatch Animal Centre, most of our animals have been rescued from neglect and bad treatment by their previous owners. We look after dogs, cats, rabbits, birds, and many other types of small domestic animals - at any one time we could be caring for over 150 animals.
We spend weeks, sometimes months, rehabilitating them and preparing them for a new life and a second chance.
In 2016 we rehomed 104 dogs and 199 cats. Our small animal block rehomed 42 rabbits and 142 other companion animals. That is a total of 445 animals in one year!
It costs the RSPCA over £750 a day to run the West Hatch Animal Centre. The RSPCA relies entirely on kind donations from people like you.
The RSPCA West Hatch Animal Centre takes in animals from RSPCA Inspectors only. The demand for spaces for the animals they bring to us is ever increasing and we are therefore unable to accept unwanted pets or stray animals from members of the public. We are able to provide information on centres that can re-home animals for the public on request.
Share this article
Related Posts