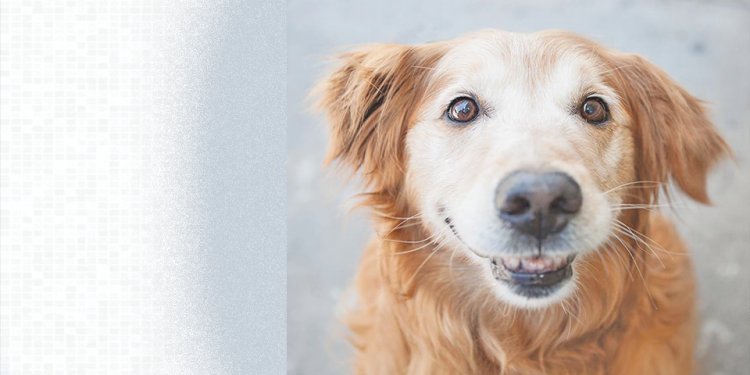 Rescue dogs Michigan
About Us
RetroDoggy Rescue, is a 501(c)3 non-profit rescue organization devoted to finding homes for abandoned and lost animals. We also offer our support to other rescue organizations whenever possible. When a pet comes to our rescue, he or she is immediately taken to the vet for a complete check up, brought up to date on all shots, spayed or neutered if necessary, tested for heartworm, as well as given dental or other necessary vet care. These wonderful animals are then placed in loving foster homes for assessment and nurturing until the appropriate forever home can be found.
Who We Are
RetroDoggy Rescue, Michigan Yorkshire Terrier Rescue, and Michigan Maltese Terrier Rescue are run by Connie Kramer, a full time Realtor devoted to finding loving homes for needy and stray animals. We are continually seeking short and long term foster homes for our animals. If you would consider offering some love and affection as well as a temporary haven for our pets, please contact us.
Thanks to all of our other unnamed helpers!
Support Our Rescue In Style
RetroDoggy Rescue is pleased to bring you our, offering cool doggie (and cat) themed items including tees, caps, gifts, and a unique selection of canine couture, beds, collars, charms and much more. Profits from the sales of all items will go directly towards continued care of rescued furkids.
DUE TO THE HIGH VOLUME OF INQUIRIES, WE ASK THAT YOU DO NOT CALL FOR APPLICATIONS. INQUIRE BY EMAIL ONLY PLEASE AT
Adopting A Friend
Our adoption fees range from $175.00-$700 depending on age and costs associated with each dog. Younger dogs have higher adoption fees to help offset the very high costs of caring for senior and special needs babies. These fees are not negotiable. Our senior and special needs animals are often our most costly, but are frequently placed in homes at no charge due to their ongoing medical expenses. If you are interested in adopting any of our wonderful animals we require an adoption fee, a home check, and vet references. Adoption fees vary from animal to animal based on vet bills and care provided. We also require that all pets adopted from us are spayed/neutered. If adopting a puppy/kitten - altering must occur within reasonable time period following adoption, and a refundable deposit is required at time of adoption, returned after proof is submitted. All adoptions are subject to a probationary period with home checks over the first year.
A Dog's Plea Author Unknown

Treat me kindly, my beloved friend, for no heart in all the world is more grateful for kindness than the loving heart of me. Do not break my spirit with a stick, for though I should lick your hand between blows, your patience and understanding will more quickly teach me the thing you would have me learn. Speak to me often, for your voice is the world's sweetest music, as you must know by the fierce wagging of my tail when your footstep falls upon my waiting ear. Please take me inside when it is cold and wet, for I am a domesticated animal, no longer accustomed to bitter elements. I ask no greater glory than the privilege of sitting at your feet beside the hearth. Keep my pan filled with fresh water, for I cannot tell you when I suffer thirst. Feed me clean food that I may stay well, to romp and play and do your bidding, to walk at your side, and stand ready, willing and able to protect you with my life, should your life be in danger. And, my friend, when I am very old, and I no longer enjoy good health, hearing and sight, do not make heroic efforts to keep me going. I am not having any fun. Please see that my trusting life is taken gently. I shall leave this earth knowing with the last breath I draw that my fate was always safest in your hands.
Share this article
Related Posts