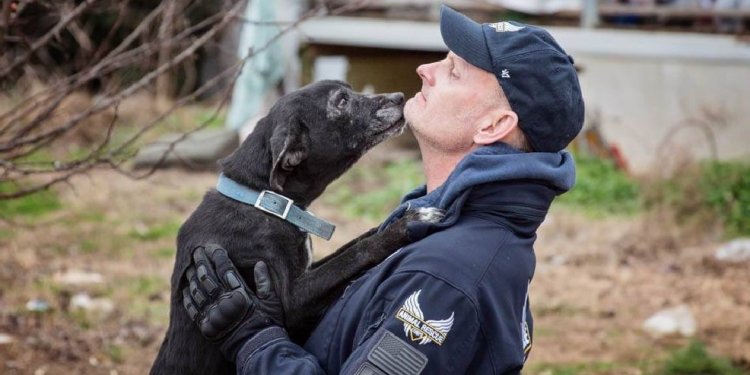 Animal Rescue in Florida
ASPCA responders are on the ground in Bell, Florida, assisting authorities with the emergency removal and sheltering of 47 dogs, four cats and a horse from a hoarding situation. This investigation was initiated by the Gilchrist County Sheriff's Office after a concerned citizen reported a dead horse in the front yard of the residence as well as several dogs who appeared to be neglected.
"Many of the animals were found in critical condition, and we're pleased to be in a position to help the Gilchrist County Sheriff's Office remove these animals from a dire situation, " said Adam Leath, Southeast Regional Director of ASPCA Field Investigations and Response.
The animals were transported to a temporary shelter at an undisclosed location, where we will continue to provide much-needed care. The ASPCA Forensic Sciences team is collecting evidence to support the criminal case, and the Gilchrist County Sheriff's Office reports that cruelty charges are pending.
Share this article
Related Posts