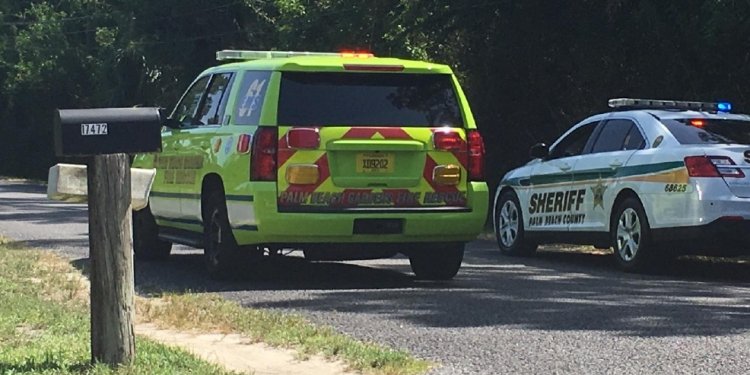 Animal Rescue in Palm Beach County
Participating Rescue Organizations
Saturday, September 9th, 2017 ​

​10am-5pm FREE ADMISSION
Palm Beach County Convention Center
​Over the next eight hours, more than 4, 000 people entered the 50, 000 square feet of convention space where 600 cats, dogs, kittens and puppies (as well as rabbits and guinea pigs) waited to find their new, forever homes.
Presented by The Lois Pope LIFE Foundation, and hosted by Peggy Adams Animal Rescue League along with Palm Beach County Animal Care and Control, the event was a huge success. With the incredible efforts of over 80 devoted volunteers, the Countdown 2 Zero Adoption event involved a total of 26 local animal rescue organizations.
By the time this animal extravaganza closed that day, 313 pets were adopted.
We are proud to announce as our ! We hope you'll join us and help spread the word because… together we can save lives!
EVENT DETAILS:
Event begins at 10am and goes until 5pm on Saturday, September 9, 2017

Event Location: Palm Beach County Convention Center
FREE ADMISSION to the Palm Beach County Convention Center
FREE PARKING is available at the Palm Beach County Convention Center
Share this article
Related Posts