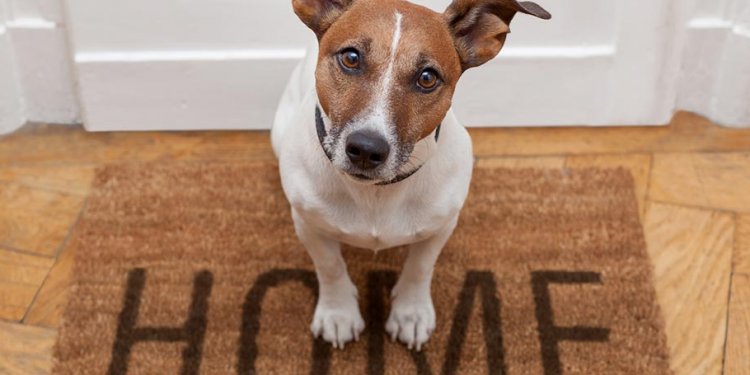 Lake County Florida Animal Services
As an applicant for director of Lake County Animal Services, Jacquelyn Johnston touted her degree from Barnard College and her experience working with and rescuing animals on her resume.
Johnston was hired from a pool of six applicants on Oct. 1, the same day Sheriff Gary Borders' office took control of the county's struggling Animal Services department.
But just nine days into the job, Johnston was fired after administrators found that 147 animals were euthanized during her tenure, including two cats and 18 dogs in one day, according to sheriff's spokesman Lt. John Herrell.
Herrell said that, technically, all but six of those animals were put down for "legitimate reasons, " including aggression, sickness and injuries.
But the Sheriff's Office has been adamant about using euthanasia as a last resort. He said some of those animals could have been adopted and were put down "prematurely" since the shelter was not yet at capacity.
The reason Johnston gave for euthanizing those pets was "limited space, " Herrell said.
"She did not exhaust all the resources to save those [animals], " He said. "[Borders] wants it to be as close to a no-kill shelter as possible."
Johnston's Fort Lauderdale attorney, Angelena Root, who is representing her in this issue, said Johnston is not commenting at this time.
As the former clinic supervisor at the Miami-Dade Animal Services since 2011, Johnston set goals to lower euthanasia and increase adoptions, according to her resume. She also was the founder and director for five years of a foster home that rescues and rehabilitates severely abused pets.
But the move to fire Johnston immediately was a decision, among other things, based on trust in the community, Herrell said.
"It happened on her watch, " he said. "So ultimately, she's responsible."
Borders has advocated for building extra holding kennels at the shelter and using inmates of nonviolent crimes to do yard work, among other things, so trained staffers could focus on their duties. He also told Lake County commissioners that he wants to hire a rescue coordinator to help find homes for animals.
"He's committed to that. None of that has changed, " Herrell said. "The fact that he acted swiftly in this situation is evidence of that."
The 22-employee shelter has come under fire by residents and activists who say the county relies too heavily on euthanasia after two other directors resigned within the past two years.
The facility, which has a $1.5 million budget, houses about 8, 400 cats and dogs each year. During the 2009 fiscal year, 2, 037 dogs and 4, 404 cats were put down, compared with 710 dogs and 2, 896 cats in fiscal year 2013. Although the numbers have been dropping, Herrell said the community has still wanted lower "euthanasia rates than what we've had."
"When you look back at the history of the facility, they had recent problems in the past, " Herrell said. "The sheriff felt like he could run a better operation if he would take over Animal Services."
Sheriff-run animal shelters are rare in Central Florida. While Polk has run the facility for about a decade, shelters in Orange, Seminole, Osceola and Volusia are overseen by the counties.
The policy in Polk calls for using euthanasia as a last resort by making "every attempt to adopt out the animals, " said sheriff's spokesman Carrie Hortsman.
In Lake County, Borders, in a statement issued last week, assured the community that his office has "taken swift action to ensure it does not happen again."
Share this article
Related Posts