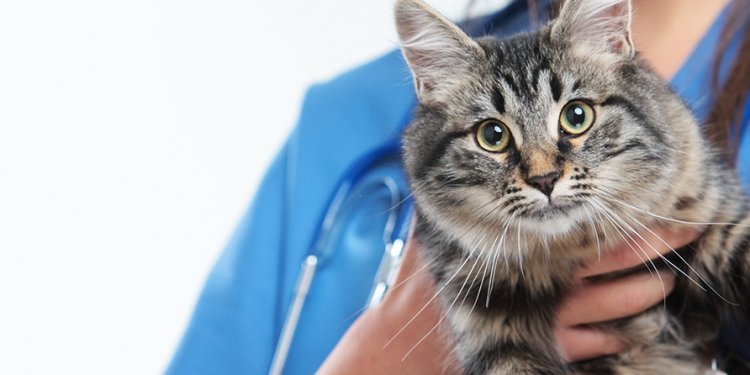 Orange County Florida Animal Services
Orange County Animal Services was named "Outstanding Agency of the Year" by the Florida Animal Control Association, a not-for-profit group which works to improve animal control and protection methods.
The statewide group chose Orange County for improving the image of its shelter, developing programs to better manage pet populations, and boosting the live-release rate of impounded animals in its care.
Dil Luther, director of Orange County Animal Services, spread around the credit for the honor to the agency's staff, its shelter volunteers, local rescue groups, and other partners who care for dogs and cats.
"Our ultimate goal is to reduce the number of unwanted pets and find loving homes for all those in need, " he said.
Four years ago, the agency killed nearly 11, 000 dogs and cats, but cut than euthanasia figure by more than half in 2015, when it put down 5, 157 animals. At the same time, Animal Services helped to arrange 8, 000 pet adoptions and rescues - the most ever in its 46-year history.
Luther expanded shelter hours to better accommodate prospective pet owners and boosted its marketing efforts with the help of Pawsitive Pet Photography, a group whose volunteers shoot "glamour" photos of impounded dogs and cats.
Share this article
Related Posts