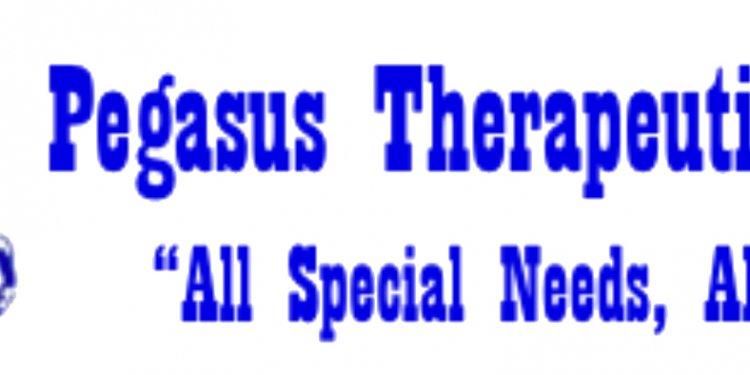 Humane Society Palm Springs
We receive many reports each day of lost pets and attempt to match them against the animals in the shelter. It MUST, however, remain the responsibility of the owner to conduct the search for his/her lost pet. Here are some suggestions to help you:
1. Come IN PERSON to the shelter every two to three days. Stray animals are held a minimum of five (5) days. YOU must check the shelter in person. You are the only person who can identify your pet.
2. Check our website at We try to take photos of each animal entering the shelter and post then under "found animals". If has been more than four days since your pet has disappeared, check under "adoptable animals".
4. Visit other local animal shelters in person. Contact other animal agencies in your area as well as veterinarians, pet shops, and groomers.
5. Make up some flyers with your pet's description, your name, phone number that you can be reached at, and the word REWARD at the top (do NOT put an amount). Post the notices at the shelter, in supermarkets, Laundromats, schools, stores, veterinary hospitals, and with neighbors. Look in parks, playgrounds, schools, and homes where other animals live and any other hangouts. Have your search team carry flyers to hand out and to post.
6. If you have recently moved, leave notices with neighbors in your old neighborhood and check with animal agencies in that area. Leave your change of address and phone information with them.
7. Check FOUND pet ads in newspapers and place LOST ads. Contact local radio and cable stations about airing lost announcements. Look on CRAIG's LIST.
8. Make sure all current information is on file for license tags, rabies, microchips, and any other traceable ID. If the information is not current, change it with the proper agency.
9. Check the area where your pet was lost by walking and calling your pet's name. Also, check the area at night. If your pet is not familiar with the area or is frightened, it may only come out when it is quiet. If possible, leave an article of clothing in the area and check at night.
10. Check Hemet/San Jacinto Lost and Found Pets Facebook page.
11. If your pet disappears without a trace, there is a possibility that it was stolen. If a reward is offered, it may encourage someone to come forth with information about the pet.
12. If you don't find your pet right away, DO NOT give up hope. It is common to find your pet weeks or months after it is lost.
13. Be aware that unaltered (unfixed) pets will often travel much further that altered (fixed) pets. You should expand your search accordingly.
14. When you find your pet, DO NOT punish it! It may be scared and exhausted, and will need your love, not your anger. Get a Microchip, License and ID tags. Keep a collar and tags on your pet!
15. Notify the Ramona Humane Society and all other agencies that lost reports were filed with once you find your pet. If you need help figuring out how to keep your pet from leaving again, please call us and ask for help. We have a lot of experience with this, and can offer advice and suggestions.
Riverside County SHELTERS AND AGENCIES
Riverside Co. Dept. of Animal Services
www.rcdas.org
San Jacinto Shelter
581 S. Grand Ave.
San Jacinto, CA 92582
(951) 358-7387
Jurupa Valley Shelter
6851 Van Buren Blvd.
(Jurupa Valley (Riverside), CA 92509
(951) 358-7387
Coachella Valley Animal Campus
72-050 Pet Land Place
Thousand Palms, CA 92276
(760) 343-3644
Animal Friends of the Valley
33751 Mission Trail
Wildomar, CA 92595
(951) 674-0618
Corona Animal Shelter
1330 Magnolia Ave.
Corona, CA 92880
(951)736-2309
Palm Springs Animal Shelter
Share this article
Related Posts