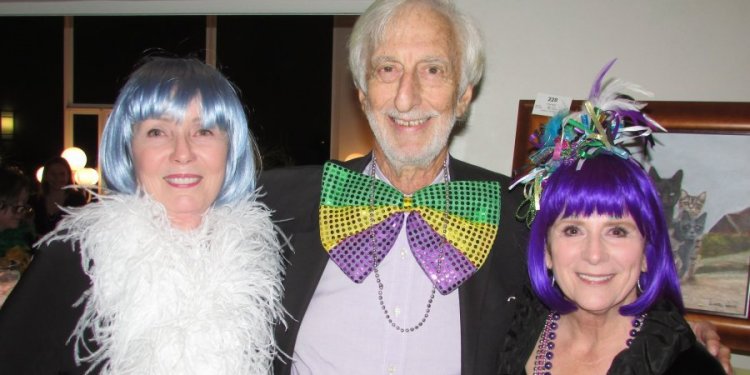 Humane Society Palm Coast FL
Spring cleaning? Looking for a bargain? Visit the Flagler Humane Society Thrift Store and shop or donate to help homeless animals!
Hours
Monday. – Saturday. 9:30 a.m. to 4:00 p.m.
Phone
386-597-2839 Please leave a message.
Address
224 St. Joe Plaza Dr
Palm Coast, FL 32137
Since 2008 the Flagler Humane Society Thrift Store has been vital in supporting the Flagler Humane Society with a staff of hard working, multi-talented volunteers dedicated to making a difference, helping animals and saving lives.
100% of proceeds from our sales directly benefit the animals in our care. Our great prices on quality clothing and household goods also provide in helping to serve the needs of our community.
Clothing – Shoes – Accessories – Jewelry – Collectibles -Kitchen items – Tools – Home accessories – Furniture – Holiday items – Working electronics – Computers – TVs – Music – VHS movies – Office supplies – Linens
Share this article
Related Posts