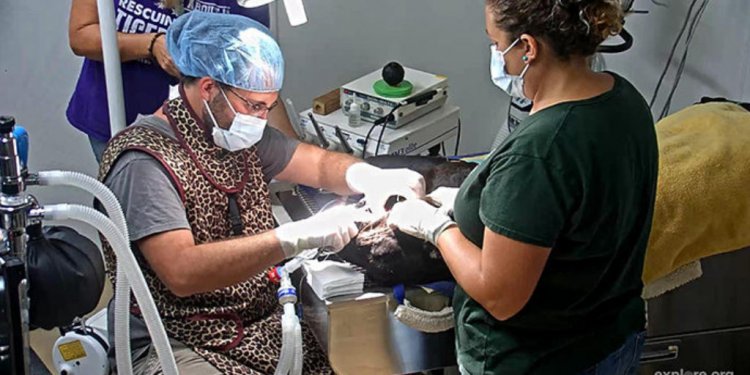 Humane Society Tampa FL
UPDATE 8/18/16, 4:48pm: WE JUST RECEIVED WORD THAT THE SUSPECT HAS BEEN ARRESTED AND IS IN CUSTODY.
UPDATE 8/18/16, 7:15am: IRIS WAS JUST DROPPED OFF AT OUR SHELTER. SHE IS SAFE AND UNHARMED.
At 4:41pm on Wednesday, August 17, 2-month old Jack Russell Terrier mix, Iris, was stolen from our shelter. The black and white puppy was taken from her kennel and stuffed into a bag. The perpetrator, caught on camera, is a Hispanic male in his late teens to early twenties who has orange hair and dresses in women's clothing. We are concerned about Iris' well-being and are offering a $500 reward to anyone with information leading to her return and an arrest. Iris was born at our shelter to her mother who was surrendered to us in late stage pregnancy. She was lovingly fostered with her sibling and mother for 8 weeks before being put up for adoption If you have any information about Iris or the man who took her, please call the Tampa Police Department at 813-276-3200. Watch the video of Iris being taken below.
Share this article
Related Posts