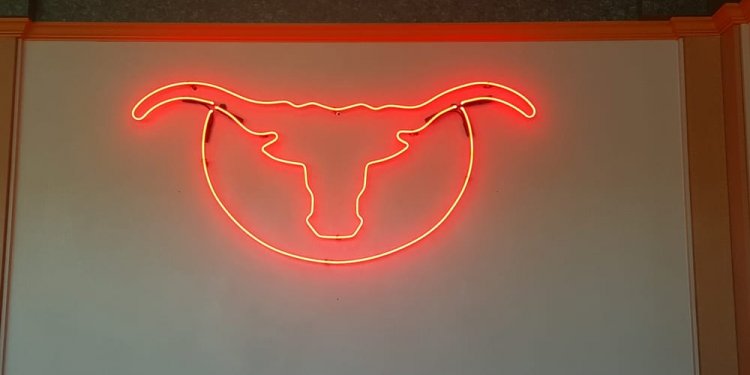 Dogs Jacksonville FL
We LOVE puppies and we know that a visit to Dog Wood Park is great for their confidence and social skills. To enter the park, we require puppies TO BE 12 WEEKS OLD and must have their second set of puppy shots. Please provide that proof as well.
Serving Jacksonville Dog Owners for ten years!
Our off-leash park is a unique 42-acre (25 acres are currently fenced) private country club providing fitness, recreational, relaxation, and socializing opportunities for both you and your dog.
​Dogs can run off-leash to their hearts' content in a safe, controlled environment. The off-leash park offers both dogs and their people a variety of recreational and fitness amenities, including dog-swimming ponds, jogging/walking trails, and play equipment such as tunnels. Perhaps even more importantly, the off-leash park gives dogs a chance to socialize with others of their own kind.
​Regular off-leash exercise and play with other dogs will result in a healthier, happier, more well-adjusted dog. Our off-leash park features the following amenities:
•Lake Bow Wow, a 2-acre swimming lake for dogs (with a fountain!)
•25 acres fenced with 6-foot chain link fence •Huge fields for frisbee and throwing balls
•A 4-acre shady area for those hot days
•A dog shower for muddy paws
​• Barkham Woods, a 10-acre natural wooded area with nature trails around and through it
•Small dog area for dogs under 25 pounds with both sunny and shady sections, and Lake Fifi, a small dog swimming pond!
​•Night dog: three lighted acres for use after dark (until 10 p.m.)
•Special Events: a one or three-acre separate area that can be rented for parties, festivals, or any kind of special event
•Kids 'N Dogs: a separate area with playground equipment for kids of all ages and kid-friendly dogs
•Benches and swings for relaxing
•Tunnels, tires, jumps and other fun exercise obstacles for the dogs
•Park-provided tennis balls
​•Use of a full agility course (for safety reasons, use of the agility equipment is restricted to those who are taking or have taken an agility course)
Vaccines

Dogs must be current on rabies vaccines to enter the park. Please have shot records or 2016 tag!
(Keep the records on your phone for easy access to rabies expiration dates)
CHILDREN AT THE PARK
For safety reasons, children under 4ft are required to be in a stroller or stay in our specified Kids & Dogs area. Please plan accordingly.
NEUTER REQUIREMENT
ALL male dogs over 8 months of age must be neutered to enter the park. There are no exceptions to this rule
Share this article
Related Posts