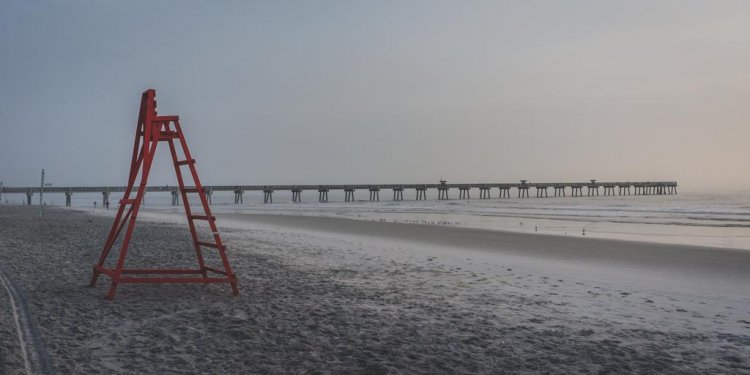 Jacksonville FL Jax
Hit the Jax Ale trail with your passport to win cool prizes.
Where to Get Your #JaxAleTrail Passport
Visitors Center Downtown and Visit Jacksonville Office
208 North Laura Street, Suite 102
Jacksonville, FL 32202
Phone: (800) 733-2668 (U.S. & Canada)
Hours: Monday - Friday: 9:00 a.m. - 5:00 p.m.
Visitors Center at Jacksonville Landing
2 Independent Drive (lower level)
Jacksonville, FL 32202
Phone: (904) 791-4305
Hours: Monday - Thursday: 11 a.m. to 3 p.m.
Friday & Saturday: 10:00 a.m. - 7:00 p.m.
How to Win Prizes!
Get your passport stamped at four breweries to win a beer koozie and visit all seven breweries to win a koozie and a Jax Ale Trail T-shirt! Bring or mail your stamped passport to the Visit Jacksonville office downtown for your FREE gifts. Don't worry we will mail your passport back with your new Jax swag!
4 Stamps = Beer Koozie
8 Stamps = Jax Ale Trail T-shirt!
Get Social, Get Swag!
We are celebrating the Jax Ale Trail's one year anniversary this month! To celebrate the special anniversary and all the Ale Trail successes, during the entire month of December, Visit Jacksonville will highlight the 25 Beers of Jax, on our Instagram account, be sure to follow along and tell us your favorite!
Do you want more Jacksonville swag? We have two ways for all you Jax Ale Trail fans to win extra items. First things first, you've got to get social with us, use the hashtag #jaxaletrail or #onlyinjax.
Here's two ways to win, locals that have completed the passport and are spotted in their Jax Ale Trail shirts during the month of December could be gifted with cool swag and prizes. You never know where we might show up, so wear those Jax Ale Trail shirts all over the city! Second, anyone who uses #JaxAleTrail while posting a photo of their Jax Ale Trail prizes (shirts, koozies, swag) is automatically entered in a contest to win the ultimate Jax Ale Trail swag basket! Like we said, be sure to pay attention to our social media accounts during the month for sneak peaks of what items could be in the ulitmate Jax Ale Trail Basket!
Share this article
Related Posts