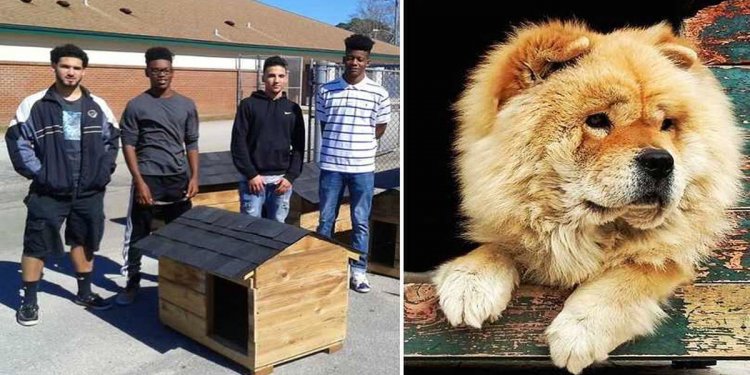 Free pets in Jacksonville FL

Spay It Forward
Clay Humane is offering completely FREE CAT SPAYS and NEUTERS! No qualifying paperwork or special requirements... all you have to do is have a cat and make an appointment. No excuses! Call (904) 276-SPAY. Read more about the Clay County volunteer group working to help community cat colonies. Spread the word. Please print, post & share!
FREE* For Feral Cats Too!
Every Wednesday, at our vet clinic, is reserved for the first 40 first come, first served, feral cats for FREE sterilization and rabies vaccination. Cats must be in humane traps or carrier. Ear notching is required. In the last three years, 16, 584 cats were sterilized for FREE, preventing tens of thousands more in unwanted births.
This Clay Humane initiative is aimed at lowering animal intake in area shelters thus reducing euthanasia in companion animals. Thirty-five percent of cats in U.S. households are not spayed or neutered, yet the procedure is one of the most effective ways to reduce the homeless pet population!
Note: *Rabies vaccination is included for cats taking part in the free spay & neuter program only. Pre-anesthetic blood work required for cats over 6 years of age not included.
Share this article
Related Posts