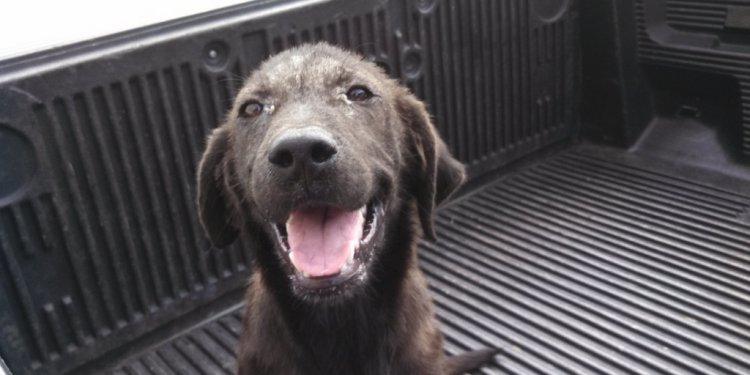 Dogs Rescue in Jacksonville FL
Adoption Policies and Procedures

PET RESCUE NORTH IS A NO-KILL SHELTER solely dedicated to saving and improving the lives of unfortunate animals that are stray, abandoned, or no longer wanted by their owners. Our animals have typically been discarded by someone and have been brought to PRN for safekeeping until we are able to find them a new home. We EXPECT the Adopter to provide the kindness, love and protection these animals deserve for the rest of their natural lives. All our dogs, puppies, cats and kittens are seeking responsible, caring owners who are committed to providing the love and medical care they need throughout their lifetime (possibly 12 years or more). An ADOPTION FEE of $125.00 will be charged to cover medical care while the animals are staying at the shelter. In addition, this fee will cover the following medical procedures.
1) Spaying or neutering- ALL ANIMALS MUST BE FIXED - NO EXCEPTIONS!!!
2) DIRO heartworm check
3) One DHLPP-CV shot
4) Initial treatment of heartworm preventative program
5) Initial treatment of flea and tick preventative program
6) Fecal exam to check for hookworms, roundworms or whipworms (if positive, the animal will be wormed)
All medical care provided shall be performed ONLY by the veterinarians servicing the shelter.
Appointments for meeting our animals and for adoptions must be made by calling Peggy at 477-1000.
Share this article
Related Posts