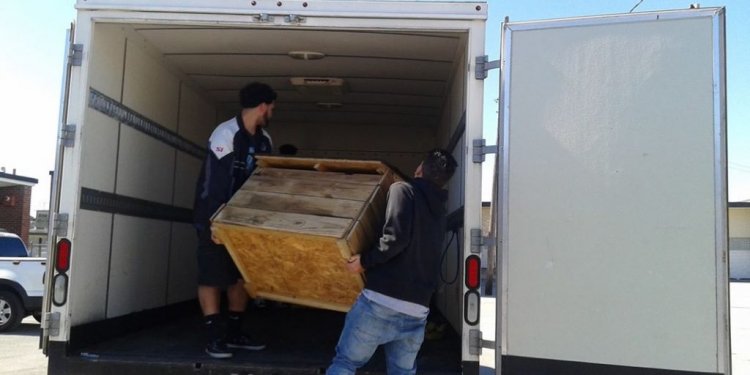 Animals in Jacksonville Florida
Dr. John Rossi is a practicing small and exotic animal veterinarian in Jacksonville, Florida and one of the country's leading authorities in reptile medicine. He has published books on reptile husbandry and medicine. He is the author of nearly one hundred articles in the fields of herpetology and reptile medicine.
In addition to numerous scientific papers, Dr. Rossi is also the author of All Things Cold and Slimy, What's Wrong With My Cat or Kitten?, What's Wrong With My Dog or Puppy?, What's Wrong With My Ferret?, What's Wrong With My Snake?, What's Wrong with My Iguana?, Whats Wrong With My Turtle or Tortoise?, Snakes of the United States and Canada: Keeping Them Healthy in Captivity in East and West editions and The Freedom Fairy Tale.
An energetic speaker, he has given scores of talks across the country on a variety of topics, and is a four - time lecturer at the North American Veterinary Conference, the largest veterinary conference in the world.
Dr. Rossi has also taught vertebrate biology as an Adjunct Professor at the Jacksonville University, and is presently involved in research on an endangered species in central Texas.
Having degrees in both zoology (BS, SUNY at Albany, 1977; MA, University of South Florida) and veterinary medicine (DVM., University of Florida College of Veterinary Medicine, 1986), Dr. Rossi has gained a unique insight into understanding the requirements of many small animals in captivity. His experience treating animals as different as bats and boas over the last 16 years and his desire to share that experience, has made him a valuable resource.
Some of his other accomplishments include several National television appearances on Animal Planet, and local television, where he has appeared before 120 million people as an authority on the human - animal bond. He is also mentioned in the October, 2002 issue of Reader's Digest in a feature article by Bill Goss, which had an estimated circulation of 60 million.
In addition, he has been the central figure in many newspaper or magazine articles, and has been quoted frequently in both lay and professional articles.
Share this article
Related Posts