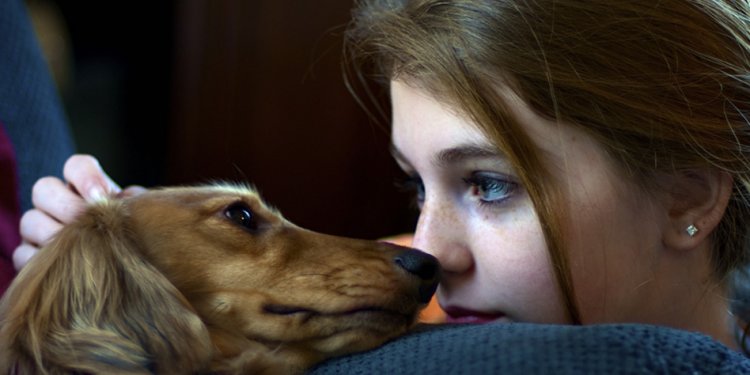 Animal Shelter Jefferson County
Originally founded in 1976 by an intergovernmental agreement the Jefferson Animal Shelter served as the impound facility for unincorporated Jefferson County and the cities of Arvada, Lakewood and Wheat Ridge. In 1994, after years of success, the Jefferson Animal Shelter reevaluated its mission and goals to accommodate growing demands on the facility and changes in the external environment. As part of the reevaluation, the shelter changed its name to Table Mountain Animal Center. With the new name came expanded services, more efficient operations and greater public outreach, including the addition of the City of Golden as a member agency.
On June 30, 2009, ground was broken on the site of a long-awaited brand new facility, Foothills Animal Shelter. In early August of 2010, Table Mountain Animal Center became Foothills Animal Shelter and moved to its new beautiful building at 580 McIntyre at the Jefferson County Fairgrounds.
At 33, 000 square feet, the current facility is nearly three times the size of the old building and allows the Shelter to significantly improve the space in which the animals are housed and the services to the community. A new medical suite allows the Shelter to provide more on-site, cost-effective care and has increased the number of spays and neuters.
Share this article
Related Posts