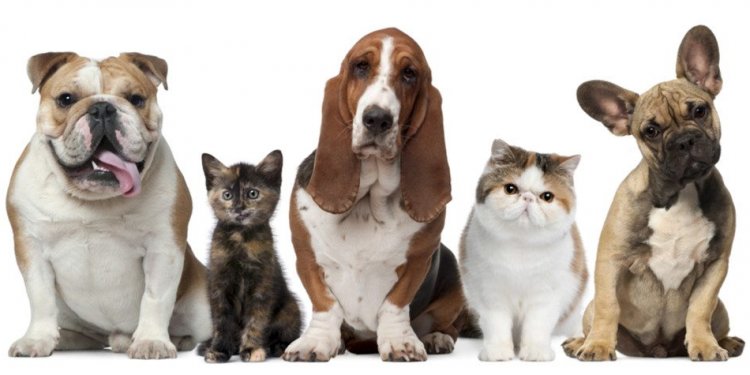 Animal Shelters in Nassau County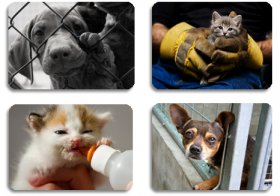 Protection and Rescue The Nassau County SPCA has an in-house field investigation and response team. These specially trained investigators assist the animal victims of both natural and man-made disasters, abuse and exploitation. The NCSPCA holds special authority to enforce NYS Agriculture & Markets Law, and all other state and local humane laws.
The team works around the clock with emergency responders, humane associations and local shelters to rescue animals from life-threatening situations and to provide them with immediate and often life-saving care.
Animal Cruelty Stoppers Program The Nassua County SPCA maintains a reward program for information leading to the arrest and conviction of animal cruelty or dog fighting, for more info click here.
Court Advocacy Program The Nassau County SPCA members attend every court proceeding involving animal cruelty. We are asking concerned members of our community to join our Court Advocacy Program for more info click here.
Some or Our Biggest Challenges! The team responds to both small and large-scale animal cruelty cases such as:
Abuse Investigations — The NCSPCA carries out in-depth, forensic investigations of animals that have been reported as abused and pursues penalties for criminal action. To report animal cruelty call 516-THE-SPCA
Emergencies and Disasters — The NCSPCA provides immediate support to animals who are victims of dangerous or catastrophic events.
Animal Hoarding — The NCSPCA conducts interventions for unusually large numbers of pets kept in unlawful enclosures and private homes where intervention can be critical to ensure that animals get adequate food, water, sanitation, shelter and veterinary care.
Blood Sports — The NCSPCA works to eliminate sport, entertainment and gambling that involves violence towards and among animals.
Puppy Mills — The NCSPCA conducts investigations of local puppy mills and similar operations, rescuing countless animals from appalling conditions.
Share this article
Related Posts