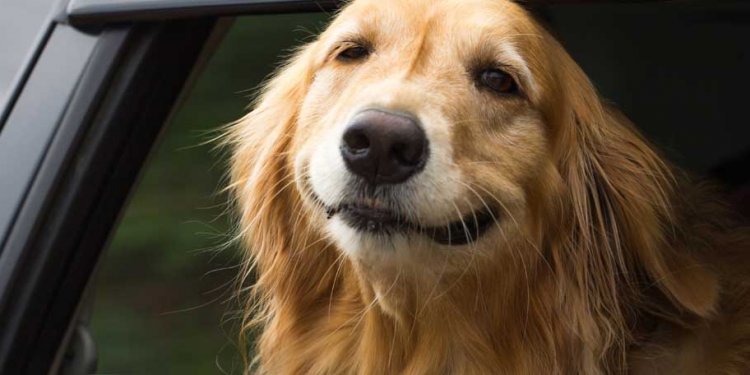 Orlando Animal shelter Rescue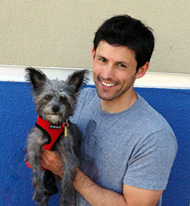 New rescues and animals with no foster homes are available for foster to adopt. It takes at least 2-3 weeks for a dog or kitty to settle in a home to see their true personality.
Help us save abandoned dogs, pups, cats & kittens (many under-age) from many over-crowded shelters. Let us know what breed type, size and activity level you are looking for. We can then rescue possible matches for you to foster to adopt. Please fill out our online application for dog or online application for cats to foster.
You will be representing FFR as a great volunteer! Please follow our "Code of Ethics" of being Professional, Honorable, Positive and Courteous to everyone. Our mission is on behalf of finding forever homes for our rescue dogs and cats. We all work together as a team.

View our Volunteer Photo Gallery: and
Adult Dog or Cat Showcase Volunteers
Duties:
Set up half hour before showcase begins (must be able to lift some equipment: Metal Dog Pens, Table, Cat cages)
Watch over our dogs or cats, area and Jr. Volunteers during showcase or events. Please be comfortable with dogs or cats.
Help walk FFR dog or transport as needed.
Learn and abide by our "Safety Rules", Procedures and "Code of Ethics and Conduct" for showcases and events.
Learn to help answer questions to the public.
Help with miscellaneous event projects and breakdown.
Junior & College Showcase Volunteers
Setup half hour before showcase begins
Watch over a dog or puppy during the showcase
Help with showcase breakdown
Help at events
Junior (must be 12 years+) and College Volunteers (18 yrs+) for Community Service Hours: To help at our weekly Dog Adoption Showcases, you must attend our "Dog Adoption Showcase Safety Orientation". To sign up, please email jrvolunteer@furryfriendsrescue.org. You will receive an email from the FFR Junior Volunteer Director to inform you of the date and location of the next class. Each class is limited to 10 new volunteers. If you are 12 to 17 years old, you must attend our orientation with your parent or guardian.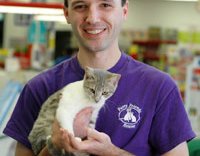 At our orientation, you will learn our safety rules and procedures, can buy your FFR T-shirt and receive your official FFR Volunteer Name Badge. For Community Service Hours: We require a commitment minimum of 24 hours of service with FFR.
Due to the growth of FFR's Cat Rescue team and our pro-active capabilites to rescue from 20 Animal Shelters in No. Calif., we need more committed, responsible and experienced cat counselors with cat knowledge. Handle day to day rescues, evaluate and temp. test cats, help with coordinations of cats from shelter to vet to foster homes, handle day to day phone calls/emails, help at weekly Adoption Showcases (see Showcase Locations), manage/coordinate foster homes, interview adoption interests and handle/or schedule Home Visits for adoption. Must have home computer for emails. Work with dedicated cat lovers who all strive for adoptions for life!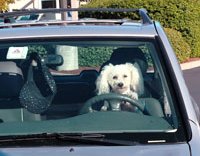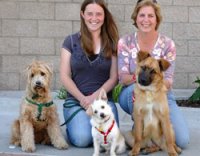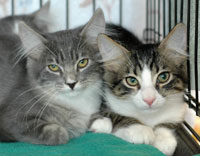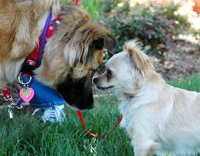 Share this article
Related Posts