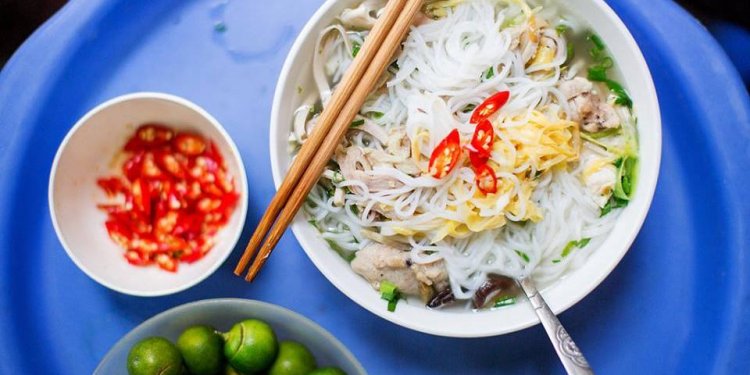 Jacksonville Fairgrounds Pet Adoption
They craned their heads up to lick the fingers wedged in between the metal bars.
Some showed their skills at being able to chase their tails, all while confined to their metal boxes.
Others held their paws up as if saying: "Hey, you."
"Stop."
"Look at me."
"Love me."
"Take me home."
"Get me out of here, please."
And then there was Elana, a sunning, big-eyed, tan and white over-sized bulldog mix who sat straight-backed in the corner of her crate at the Jacksonville Fairgrounds on Saturday.
Elana was one of hundreds and dogs and cats still available for adoption midway through the mega pet adoption event in Jacksonville.
Slideshow: MEGA PET ADOPTION: Sets records at The Jacksonville Fairgrounds
Related: No-kill effort in Glynn County lacks key support from county commissioners
Elsa Lunsford, a volunteer out of Clay County, held food in her hand to try to coax the big beauty to the front of her crate — so she too could be noticed. Elana, who was brought to a no-kill shelter on May 14 and obviously had recently delivered a litter of pups, still wasn't ready to make a fuss about how special she was Saturday afternoon. But others sure did.
"I don't know how he didn't get adopted on Friday, " said Kasandra Brown of the lumbering 86-pound brown dog she and her boyfriend David Mapson adopted on Saturday.
"He's cute. He's ours now, " said Brown's exuberant 5-year-old son, Tristan.
Tristan and his 7-year-old sister, Brooklynn, were still deciding between the names Cutie and Softie for the gentle giant as they walked to the car with the newest member of the family Saturday.
The family of three children now has three dogs, said Brown.
"They need homes, " Brown said of the decision to go ahead and adopt another pet.
It's people like Brown who made the event a success. By 12:15 p.m. Saturday, 600 of approximately 1, 500 dogs and cats had been adopted during the First Coast No More Homeless Pets Mega Pet Adoption Event. The event began Friday and wraps up at 6 p.m. Sunday.
One family won't have to squabble over names.
Buddy, a sleek, red, terrier/American Staffordshire was living up to his name Saturday as he romped into the awaiting arms of many of his family members.
Melissa Greer, admits she has her hands full with children ages 13, 8, 3 and 3 months, but the way she sees it, an eager-to-please dog like Buddy will be good for the family.
"They have more energy than I do, so I'm like, 'Here you go, have a dog — burn off that energy, ' " Greer said.
That seemed to suit Buddy just fine as well as the children's great-grandmother, Dorothy Robinson.
"I think we'll just hook Buddy to Nanny's wheelchair, " said Robinson. "I'm not sure where we will go, but I'm sure we'll go somewhere together.
Share this article
Related Posts