Jacksonville Pet Adoption Fair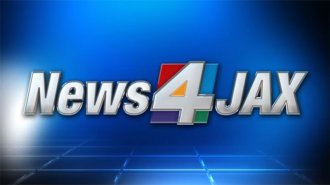 Jeroen van Velthoven/SXC
JACKSONVILLE, Fla. - The Jacksonville Humane Society is offering free pet adoptions over the Fourth of July holiday weekend.
Adopters who wear patriotic (red, white and/or blue) gear will be able to adopt a pet of their choice for free to celebrate pets finding freedom in new, loving homes.
The adoption special event, called Red, White and Rescued, will run Friday through Monday at the Jacksonville Humane Society on Beach Boulevard.
JHS said the cost of pet adoptions normally ranges from $50 to $125, so the event comes at a great time because local shelters are full.
"We're excited to offer this holiday special to the public, " said Denise Deisler, executive director of the Jacksonville Humane Society. "It's a great time to save a life and save some money in the process."
The special adoption event hours are as follows:
Friday, July 1 - 11 a.m. to 6 p.m.
Saturday, July 2 - 10 a.m. to 5 p.m.
Sunday, July 3 - noon to 4 p.m.
Monday, July 4 - noon to 4 p.m
Share this article
Related Posts