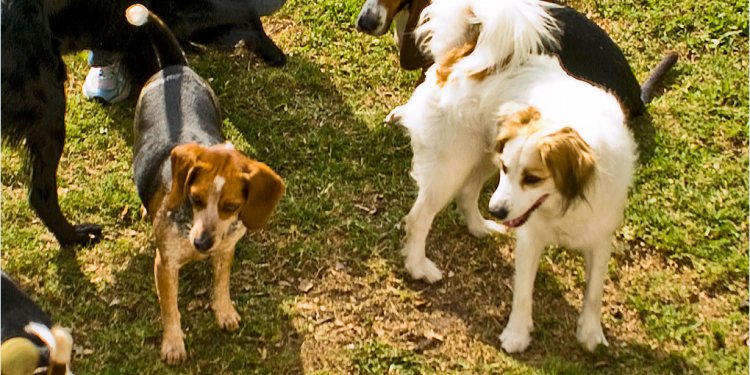 Pinellas County Pet Adoption
Your new pet is sure to be a welcome part of the family especially if you follow suggestions:
Don't forget-Pinellas County regulations require cats to be kept indoors, unless they are on a leash. Please review the information below.
If your pet was just sterilized, please read the post-op instructions.
Try to keep your new cat away from other cats you already have at home for at least one week. As far as we know, your new cat is healthy; however, because the animals are here for such a short time it is possible for your new cat to be incubating a disease that it's not showing symptoms for yet. If it does start showing symptoms (see below for signs/symptoms) and the disease infects your cat already at home, we cannot treat your existing cat.
Take your new pet to the vet within 72 hours of adoption.
It is important to get your new cat established with a veterinarian immediately to get it started on an annual wellness check-up and vaccinations. Make sure you take along its health record; it shows the vet everything we have done to the cat while it was here.
All kittens less than 12 weeks of age will need at least one more kitten shot. We give all adoption kittens their initial vaccines, however, just like children, kittens need a series of vaccines to be considered protected. Most vets feel that re-boostering the kitten vaccine every three weeks until the cat is at least 12 weeks old is adequate. You are responsible for getting these vaccinations from your vet.
All kittens less than 12 weeks of age will need a rabies vaccination at 12 weeks of age. If you bring your adoption kitten back to the shelter at that time, we will give the rabies vaccine for a fee of $10 and issue a county license and a microchip at no charge. Just be sure to bring the health record with you when you come in for the vaccine.
Signs/Symptoms: We try to put out for adoption only the healthiest of animals. However, occasionally an animal will not show any signs of illness until it gets into its new home.
What is Feline Upper Respiratory Infection (URI)? URI is a "cold" that cats can get that is highly contagious from cat to cat. Cats from shelters can be susceptible to it due to stress and exposure to a large number of unvaccinated animals. Signs of upper respiratory include: sneezing, runny eyes, nasal discharge, decrease or loss of appetite and/or lethargy. If you notice any of these symptoms please contact your veterinarian.
Share this article
Related Posts