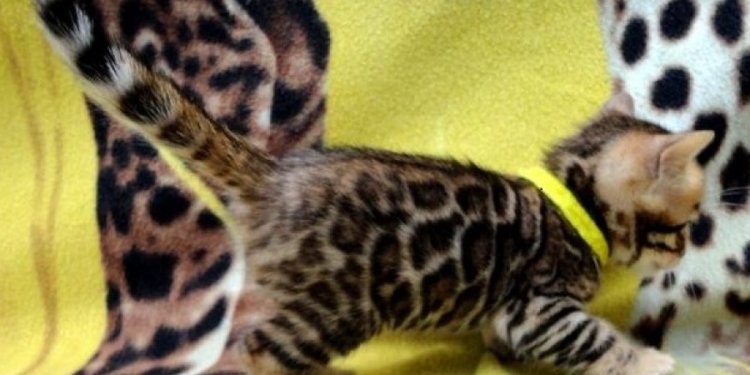 Adoption kittens for Free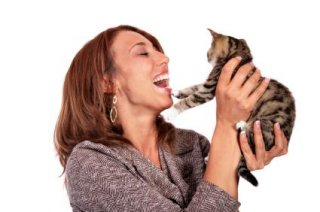 Unless you have your heart set on a specific breed from a specific litter, you can easily adopt kittens for free or for very little out-of-pocket expense in your local community. Even if you do have your heart set on a specific breed, you can sometimes find a Siamese kitten for adoption or other popular breeds for free.
There are many places where you can adopt free kittens. Keep in mind that even if the kitten is free, there will still be other costs you'll need to cover. This article will offer some of the best ideas for locating free or inexpensive kittens.
Family and Friends
When you first begin your search for a new kitten, let family and friends know that you're searching for a new feline friend and want to adopt kitten(s) for free. There are often people who have litters of kittens available for adoption, or kittens that will soon be available. By putting out the word, you allow owners of these kittens to find you and offer their kittens for free. Many times, these kittens will have had their first series of shots as well, saving you even more money.
Local Animal Control
When pregnant cats are dumped, they often find their way onto a home owner's property. If not caught and spayed or neutered, these cats and their kittens can eventually become a nuisance. Homeowners will then call local animal control (sometimes before the cat even has her kittens) to come and pick up these animals. Since animal control typically does not keep these animals alive as long as a rescue shelter, you could save a cat's life by adopting from here. Also, some of these kittens have already been spayed/neutered, or there is a slight fee that will cover the cost of having this done at a later date. The cost is typically much less than having the cat sterilized on your own.
Humane Society
The Humane Society typically has both adult cats and kittens. Most have already been sterilized and are up-to-date on their shots. You will have a time period to get to know your kitten and see if it is the right one for you. Although the kitten itself is free, there will be a slight adoption fee to cover the cost of veterinary care and administrative costs.
Share this article
Related Posts