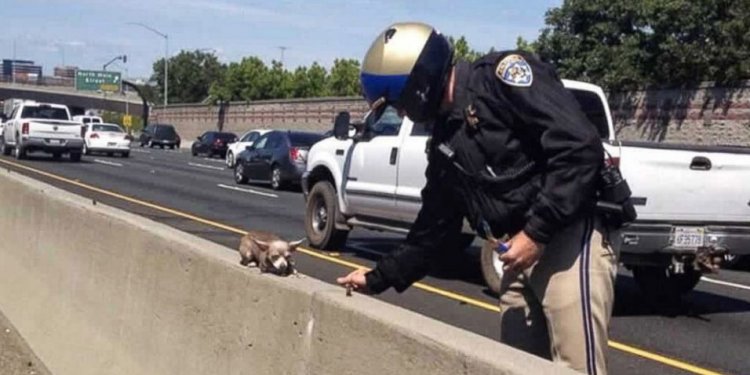 Chihuahua Rescue South Florida
Dog adoption saves lives. Adopt a dog and you'll have a friend for life! Contact us, or contact another local humane society, animal shelter or SPCA.
Cities, Towns, and/or Counties We Serve:
Distance is never an issue for adopting a dog from us. We travel to many cities for adoption events and have transported dogs up North several times into loving homes. We are located in Miami, FL.
About Our Rescue Group:
One By One Dog Rescue, Inc. is a South Florida dog rescue dedicated to rehabilitating, training, and loving dogs that have been unloved, mistreated, and abandoned at Miami Dade Animal Services. When our dogs are ready, we put them up for adoption.
Mission:
To find loving & forever homes for dogs that would have otherwise been euthanized at Miami Dade Animal Services while simultaneously enriching the lives of families with a new furry addition.
Company Overview:
We are run entirely by volunteers and operate through finding fosters for our rescued dogs until they can be placed in their new forever homes.
Although we are a small rescue and can only take in a small handful of dogs at a time, our rescue has been having much success! The average foster keeps a rescued dog for about a month before being placed!
Come Meet our Pets:
If you are interested in adopting one of our dogs thats great! Please give us a call or shoot us an email with the name of the dog you are interested in adopting so we can set up a Meet & Greet.
Our Adoption Process:
We will typically respond within 24 hours and while we do have an adoption application, it is more for our records. One By One Dog Rescue, Inc. relies more on an interview process so feel free to share everything you can think of that would be relevant to adopting your new furry friend.
*Adoption fees are $110.00 for dogs over 4 months and $140.00 for puppies 4 months and under, which includes vaccines up to date, deworming, microchip, spay/neuter, prior medical treatment, heart worm meds, flea & tick meds, and basic training (crate & obedience).
Our Adopted Pets:
We have helped lots of pets connect with loving and caring owners. Check out our adopted pets list!
Share this article
Related Posts