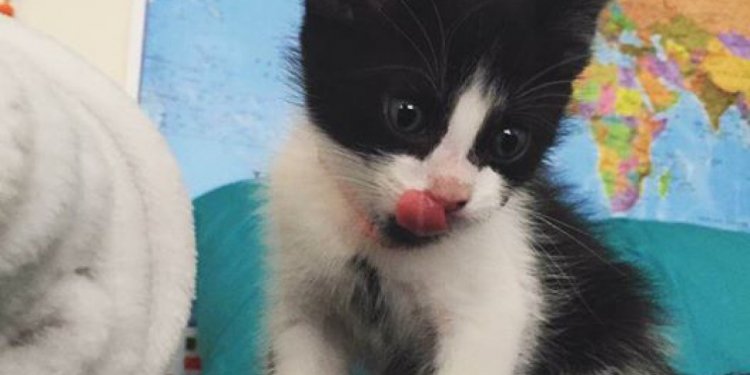 Dogs adoption in South Florida
Dog adoption saves lives. Adopt a dog and you'll have a friend for life! Contact us, or contact another local humane society, animal shelter or SPCA.
Cities, Towns, and/or Counties We Serve:
Dachshund Rescue of South Florida is a foster based rescue who helps hotdogs regardless of age, health, or behavioral issues find new homes after being in a shelter, as a stray out on the streets, or owner surrendered.
We take our work very seriously and screen our potential forever families thoroughly to ensure that our dogs will never have to worry or want for anything ever again.
Our mission is to educate people who may be unfamiliar with rescue and the time, love, and compassion that goes into identifying a little one in a shelters through getting them settled into their new forever home and why choosing to rescue a dog can be one of the most rewarding things a family can choose to do.
If you are looking to add a dachshund to your family we would love to work with you. We have done our best to help explain the process and share some our favorite "happy tales" from our former dogs with their new forever families. We are happy to answer any questions you may have and we are looking forward to meeting you!
Our Adoption Process:
We take an application on all potential foster families that includes two non-family references, a vet reference, and a home visit. Our adoption fees help offset our vetting costs and are based on the age of the dog:
Share this article
Related Posts