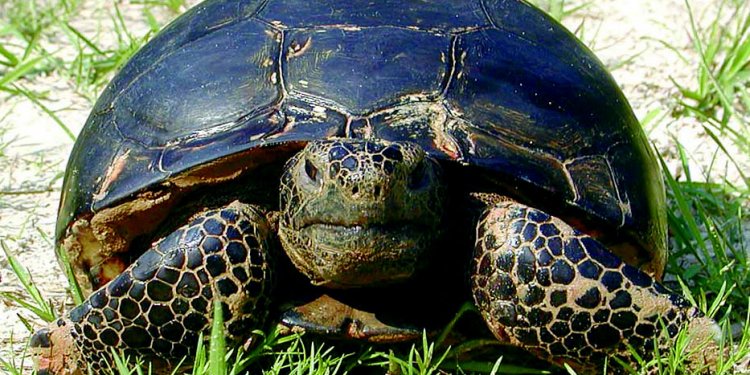 South Florida Animal Shelters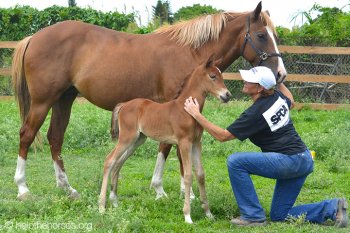 Elcome to the South Florida SPCA Volunteer Program! We have several ways in which you can get involved, from hands-on ranch work with the horses to helping us with our community outreach efforts at events, and more. Our volunteers feel gratified, knowing their involvement really does make a difference in the lives of horses and other animals that have been abused, neglected and/or abandoned.
Volunteer at the Ranch
Volunteers come together at our ranch in Homestead, Florida with a common love of horses and animals. Of course, ranch duties can be hard work, both emotionally and physically, but is extremely rewarding!
Volunteer at Events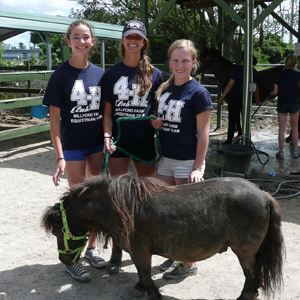 The SFSPCA promotes the welfare and well-being of horses, and educates the public on responsible care and ownership by participating in community events, horse shows and fundraisers year-round.
To become an official SFSPCA volunteer, please note:
Volunteers must be members of the SFSPCA
The minimum age for volunteers is 12
Volunteers under 17 must be accompanied by an adult
Attending an Orientation and Horse Safety Class is required of all volunteers
Community/Educational Outreach
We provide educational outreach for student groups, scouts and other community groups year-round. We welcome student groups to get involved at our ranches, and give credit for community service hours.
Share this article
Related Posts