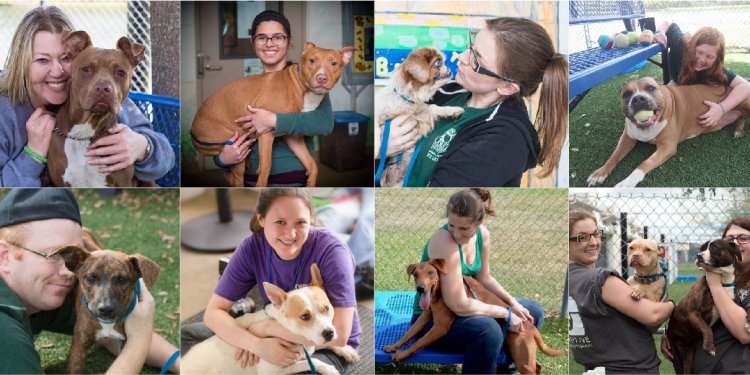 Adoption dogs Orange County
A promotion at OC Animal Care aimed at reducing the shelter's population with waived adoption fees was so successful it lasted just one day.
A total of 84 animals found forever homes after the facility began offering reduced fees Thursday, dropping the shelter's capacity below 60 percent, according to Jean Pasco, a representative for Orange County.
More than 34 dogs and 24 cats were adopted that day, along with 23 rabbits and three miscellaneous animals, bringing the total for the past two days to adopted 221, Pasco said.
Since the situation is no longer considered an emergency, the location is no longer allowed to offer reduced fees, per the terms of a resolution approved by the Orange County Board of Supervisors.
Potential adopters packed the parking lot and stood in a long line Thursday to take a furry friend home. Animal control officers were also helping direct traffic because of the high volume of visitors.
"We are very thankful for the many folks who came from all around — Riverside, LA, San Diego and Orange counties — to adopt a shelter pet, " OC Animal Care Director Jennifer Hawkins said in a statement. "And let's not forget the staff and volunteers who have been working overtime and extra shifts to help provide care for the many great shelter animals and for stepping it up one more time to process the hundreds of adoptions."
Share this article
Related Posts