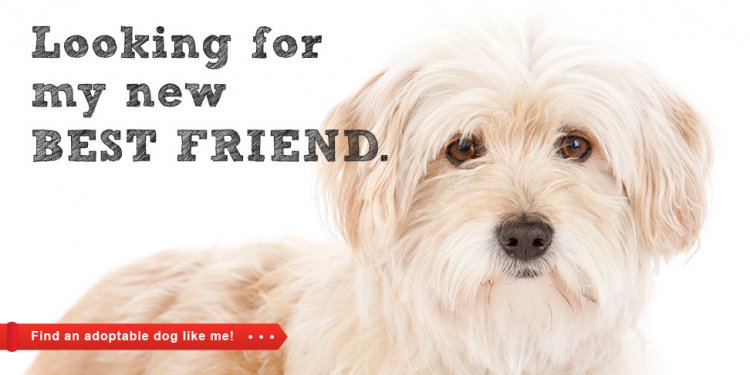 Rescue adoption dogs
Before considering the dog profiles on this page, please read about our If you feel you meet the requirements for adopting a dog through C.A.R.L., you're ready to begin looking at dog profiles!
The table below contains information about the dogs we currently have for adoption (and in many cases, foster). We try our best to determine the breed of the dogs. However, with rescue dogs there is always an element of guesswork and there is usually no guarantee as to the exact breed mix of the dogs.
Tips to help you search for your perfect dog in the table below:
1. Click on the column header that you'd like to sort by. This will arrange dogs by that characteristic. Click the column header once to sort in descending order, and click again to sort in ascending order.
2. Click on the individual row to learn more about that particular dog.
3. You can also use the Search field to search for breed, age, gender, name, and coat length. For example, you could type in any ONE of the following, or similar phrases, to get matches: German Shepherd; female; adult; Stella; medium coat
Share this article
Related Posts