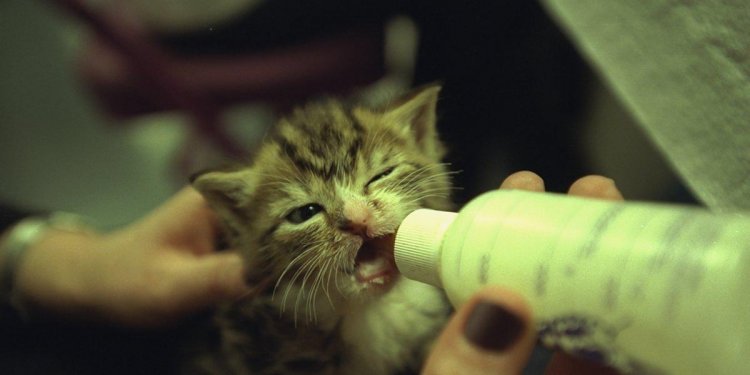 NYC Pet Shelters
Before becoming an official volunteer, you can help advertise our Adoption Center by hanging flyers around your neighborhood. This helps raise awareness of the animals at our Adoption Center, and encourages people to consider making adoption their first option!
Download the Flyer - Cat Version [PDF] | Dog Version [PDF]. Thank you!
Below are the major volunteer opportunities that we are recruiting for at this time. Please note that other opportunities exist, upon further training, for active volunteers who demonstrate advanced animal-handling skills.
Adoption Counselors: There's only one thing better than seeing pets leave the shelter with their new families, and that's helping to make it happen! If you enjoy working with people and would like to help secure loving homes for ASPCA shelter dogs and cats, consider becoming a Volunteer Adoption Counselor! Please note that this position requires direct contact with cats; those with serious allergies will not be a good fit for this volunteer opportunity.
Age Requirement: 21 or older. Training required and provided.
As an Adoptions Counselor, you'll get to:
Meet and greet potential adopters when they arrive at the ASPCA
Answer questions and assist potential adopters in selecting a pet who fits into their lifestyle
Interact with people and animals
Oversee "meets" between adopters and available animals.
Cat Volunteer (On and Off-Site): Provide socialization for the shelter cats.
Main Responsibilities:
Moving cats in and out of their cages;
Physical interaction with the cats;
Assist ASPCA staff/ volunteers working with potential adopters.
Age Requirement: 16 or older (21 for off-site). Training required and provided.
Dog Volunteer (experienced handlers needed): Provide exercise, socialization, and basic training for the shelter dogs.
Main Responsibilities:
Moving dogs in and out of their cages;
Walking dogs outdoors for exercise, using appropriate equipment; teaching basic obedience;
Cleaning up after the dogs while outside of their cages;
Attending supervised behavior modification classes.
Age Requirement: 18 or older. Training required and provided.
Foster Caregiver: Provide temporary housing and care for shelter animals that are sick, injured or juvenile.
Share this article
Related Posts