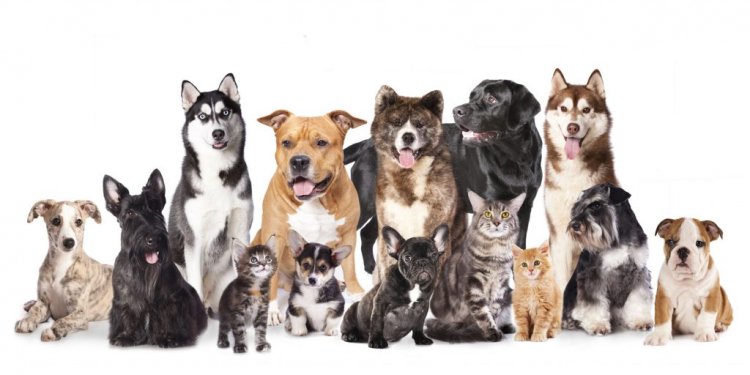 Petfinder South Florida
We are are a small South Florida rescue organization based in the Fort Lauderdale area and dedicated to the well-being of lost, abandoned, and unwanted animals. We do not have a shelter, so our rescues live within our own private foster homes where we provide temporary, safe refuge. Living in a home environment provides unique advantages. Unlike shelter or kennel living, fostering in a home environment allows the personal evaluation of each dog for behavior and temperament issues. Generally, we know how our dogs react to other animals, children or strangers. This allows us to find the best possible, permanent home match for each dog's size and needs. Purebreed Rescue relies exclusively on private donations to provide food, shelter and medical care, including the sterilization of pets that we rescue.
Purebreed Rescue of South Florida:-receives no funding from any government entity or animal charity
-relies solely on private donations
-is an all-volunteer organization with no paid staff
Purebreed Rescue of South Florida
NOTE: We do NOT have a shelter location or facility where we keep our adoptable animals. Instead, they are spread around the South Florida area in foster homes. We will contact you to make an appointment if we feel your application is good match for the dog in which you are interested. Please understand we are volunteers with jobs and families and it can take time to get in touch if we have a pet whose personality and needs will fit well with your household.
Share this article
Related Posts