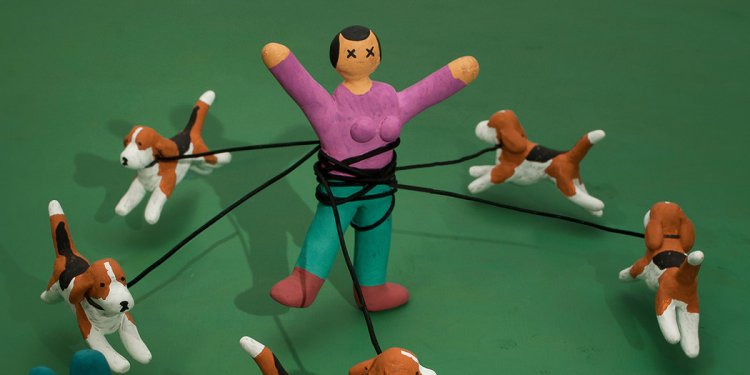 Beagle Rescue New York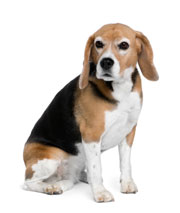 As the world's largest no-kill pet rescue and adoption organization, the Animal League is a great place to look if you or your family is looking for a specific breed like a Beagle.
North Shore Animal League America frequently partners with other groups to conduct Puppy Mills Rescues &ndash rescues that pull pure bred dogs out of cruel and inhumane conditions &ndash saving these beautiful pets from imminent destruction and finding them loving homes.
Are you searching for a rescued Beagle dog or puppy?
Search for a Beagle here. Look for your new best friend!
Re-home a Beagle
If you know someone who needs to re-home a Beagle, the Animal League will care for that dog or puppy until we can find him or her a forever home. Our adoption specialists at 516-883-7575 are happy to help.
Beagle Breed Characteristics
Small, but sturdy
Short easy care coat
Friendly, good natured
Stubborn, independent
Baying, howling
Share this article
Related Posts