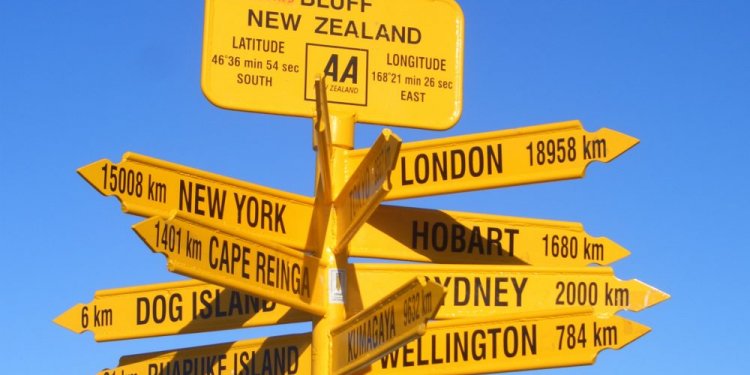 Animal Rescue Binghamton New York
Schoolhouse Rescue is part of the BROOME-TIOGA BOCES Animal Science program at the Binghamton, NY campus. This program provides temporary housing for rescue animals available for adoption. The animals are cared for primarily by the students in the Animal Science class. High school and adult students provide daily care for all of the animals under the supervision of the class instructors. In addition to performing the usual cleaning and feeding of the animals, students learn and practice grooming skills and some obedience commands on the animals on a regular basis. Since the animals will be used for student training in basic animal care, overly aggressive or unsocialable animals are usually not accepted. But once accepted, the animals are socialized through interaction with the many Animal Science students. The dogs in the kennel are exposed to many new things while in the care of Schoolhouse Rescue staff and students. Intrigued yet ? Click on Our Pet List to see our current residents. All of them are anxiously waiting to meet you and brighten up your home. Some of our former residents have already found happy and loving homes. Check out our Happy Tails! All adopters must fill out an Adoption Application. Please contact us for information concerning the adoption fee for a specific dog or any other animal listed.
2015 Holiday Specials:
Black Friday Black Cat Special: For the two weeks after Black Friday (11/27), any black cat adopted will be available at half the normal adoption price: i.e., $32.50 plus tax instead of $65 plus tax.
Senior Animal Special: Any dog or cat, 5 years of age or older, adopted in the month of December will be available at:
Cats: Same price as above.
Dogs: $50.00 plus tax rather than $100.00 plus tax
Note: Since we are primarily a high school vocational instruction environment, we cannot accomodate "casual tours" of the facility. If you are seriously interested in adopting a specific animal, please contact us during normal school hours (8AM - 3PM on school days) so we can arrange a time for you to visit.
Adoption fees are payable in cash or check only.
Adopters must be willing to drive to Binghamton, NY.
All dogs are spayed/neutered prior to adoption. Dogs are also up to date on shots and wormed.
Share this article
Related Posts