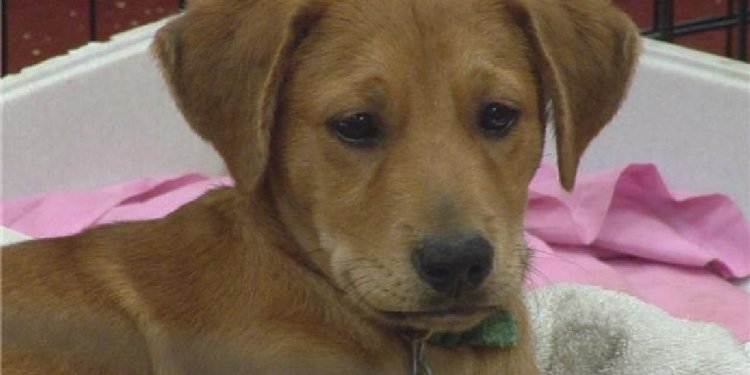 Columbia Animal Services
From Hwy 31 heading South into Columbia Turn LEFT onto US-412/BEAR CREEK PIKE/TN-99. Turn RIGHT onto TOM J HITCH PKWY Turn left on Mapleash Ave, first driveway on your left
From I 65 Exit 46, Hwy 412 head West, Turn Left on Tom J Hitch Parkway, Turn left on Mapleash Ave, first driveway on your left
From Hwy 50 from Lewisburg or Exit 37 on the 65 head West, Turn Right on Tom J Hitch PKWY, Turn Right on Mapleash Ave, first driveway on your left
From Hwy 50 from Columbia head East, Turn Left on Tom J Hitch PKWY, Turn Right on Mapleash Ave, first driveway on your left
*VOLUNTEER OPPORTUNITIES*
If you would like to volunteer on fund-raising for the shelter, please call the shelter at 931-375-1402.
*HANDS ON AT THE SHELTER*
We always have animals who need more socialization. If you would like to come out and spend some time playing with or brushing the animals, please let us know. You can call the shelter at 9 and you will be put in touch with the Volunteer Coordinator. Please note that in order to work at the shelter you must have an up-to-date tetanus vacination.
*WISH LIST*
The shelter is always in need of supplies but there are times when certain items are needed more than others. If you would like to donate supplies to the shelter; please check our current wish list. The shelter is always in need of Hartz Puppy Milk Powder, Purina Puppy Chow, Purina Kitten Chow, dry dog and cat food, flea shampoo and spray, leashes, brushes/combs, hair dryers, pet taxis, dog and cat treats, rawhide chews dog and cat toys, stainless steel feeding dishes, small litter boxes, cat litter, portable pens, metal pooper scoopers, towels, dish towels, Lysol, paper towels, bleach, cotton balls, spray bottles, large garbage bags, exam gloves, dish gloves, laundry soap, liquid hand soap, brooms, dust pans, large string mops, heavy garden hose, office supplies, pet hair clippers, volunteers, and GOOD HOMES FOR ALL THE ANIMALS. Monetary donations are always appreciated and never declined!
*ADOPTING A FRIEND*
Please see our list of animal companions available for adoption. If you would like additional information about one of them, please don't hesitate to
contact the shelter
. We will be happy to provide you with all the information we can. Help us reduce the number of innocent animals being euthanized every day by having your animal companions spayed or neutered.
*COME VISIT US!*
1233 Mapleash Avenue
Columbia TN 38401
Phone: 931-375-1402
Fax: 931-375-1418
[Home] [Information] [Shelters] [Search]
See also:
Share this article
Related Posts