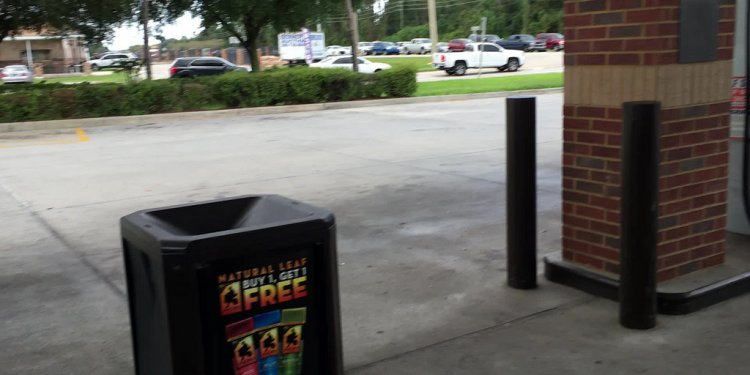 Volusia County Animal Services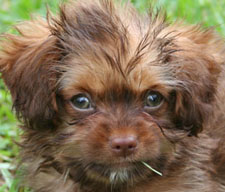 All domestic animals dogs and cats living in unincorporated Volusia County must be vaccinated against rabies by a licensed veterinarian and have a current Volusia County license tag.
The tag proves the animal has its current vaccinations and enables Volusia County Animal Control to return the animal to its rightful owner.
If you live in a city, please check with your city's animal services department for information about licensing requirements.
Volusia County's "control" law for dogs requires dogs to be under physical restraint or verbal command when outside.
If you need additional information, please check with your veterinarian.
Pet licensing
Pursuit Volusia County Ordinance Sec. 10-41. All dogs, cats, and ferrets in the unincorporated Volusia County are required to be licensed by the age of 4 months. A current rabies vaccination from a licensed veterinarian must be shown to obtain a license. The county license can be obtained at the Daytona Tag and Title Office 250 N Beach St, Daytona Beach (386) 254-4610, Deland Tag and Title Office 123 W Indiana Ave Rm. 103, Daytona Beach (386) 736-5936, New Smyrna Tag and Title Office 111 Canal St, New Smyrna Beach (386) 423-3322, Orange City Tag and Title Office 2744 Enterprise Rd, Orange City (386) 736-5936, or at most veterinarians in Volusia County. License for dogs, cats and /or ferrets must be renewed every year from date of purchase or when the rabies expires which ever may come first. License for altered animals are $4 a year and unaltered animals are $12 a year. Local veterinarians may charge an additional minimal service fee.
Share this article
Related Posts